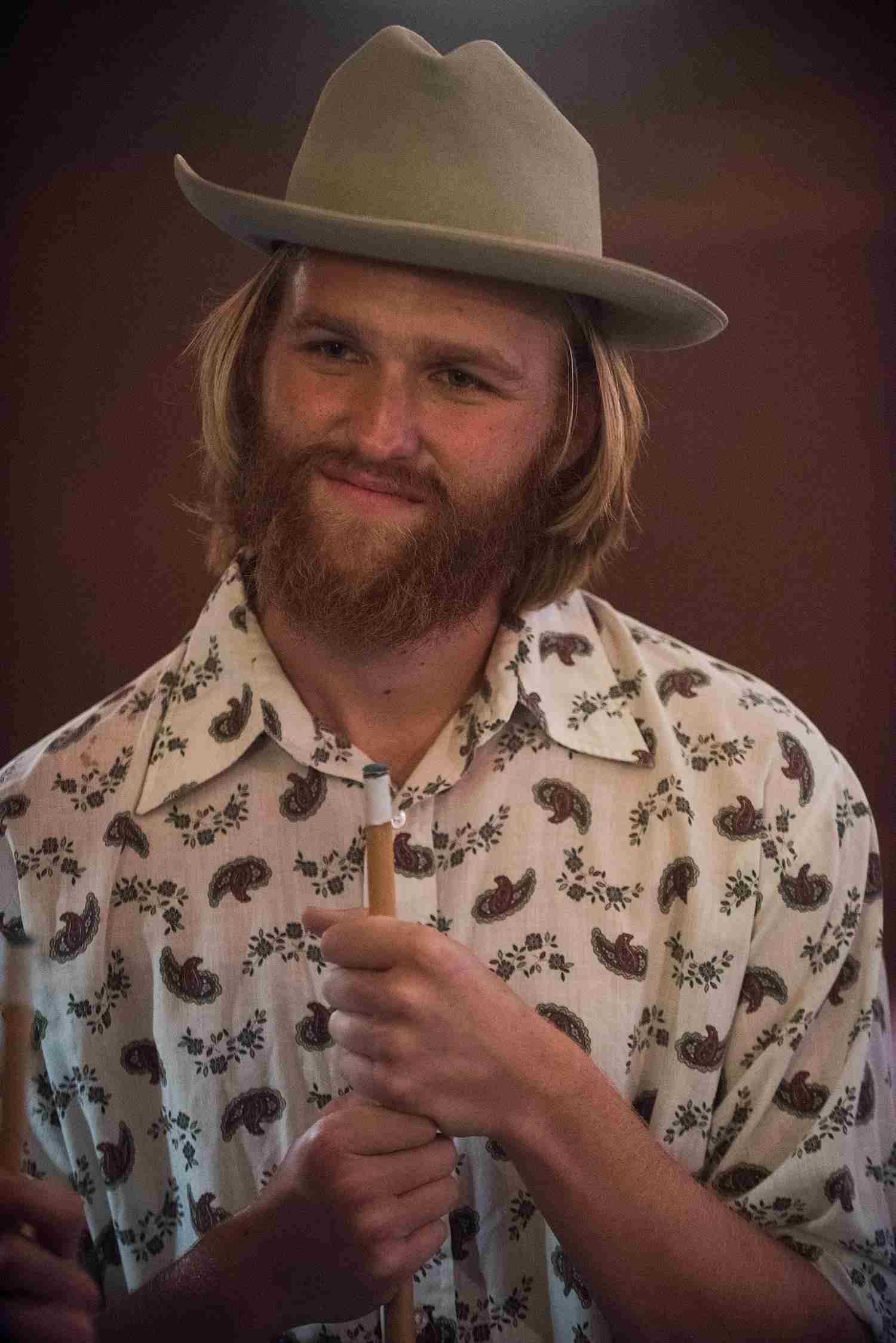 Charlie Willoughby was the philosophizing Pitcher who likes to keep it weird and listen to a lot of Pink Floyd. He also posed as a University student despite being age 30 and long since surpassing his eligibility. If this ever comes down to who you want a smoke a joint with the most, he would be a lock.
Remember…"here for a good time."
The Bullet Points: Movie Appeared:
Everybody Wants Some!! (2016)
Actor:
Wyatt Russell
Position Portrayed:
Pitcher
Played for:
Southeast Texas
Why you should vote for him:
Hey, it's Kurt Russell's kid!
Why you should not vote for him:
He is the only one we know for sure won't make the Majors.
Related items