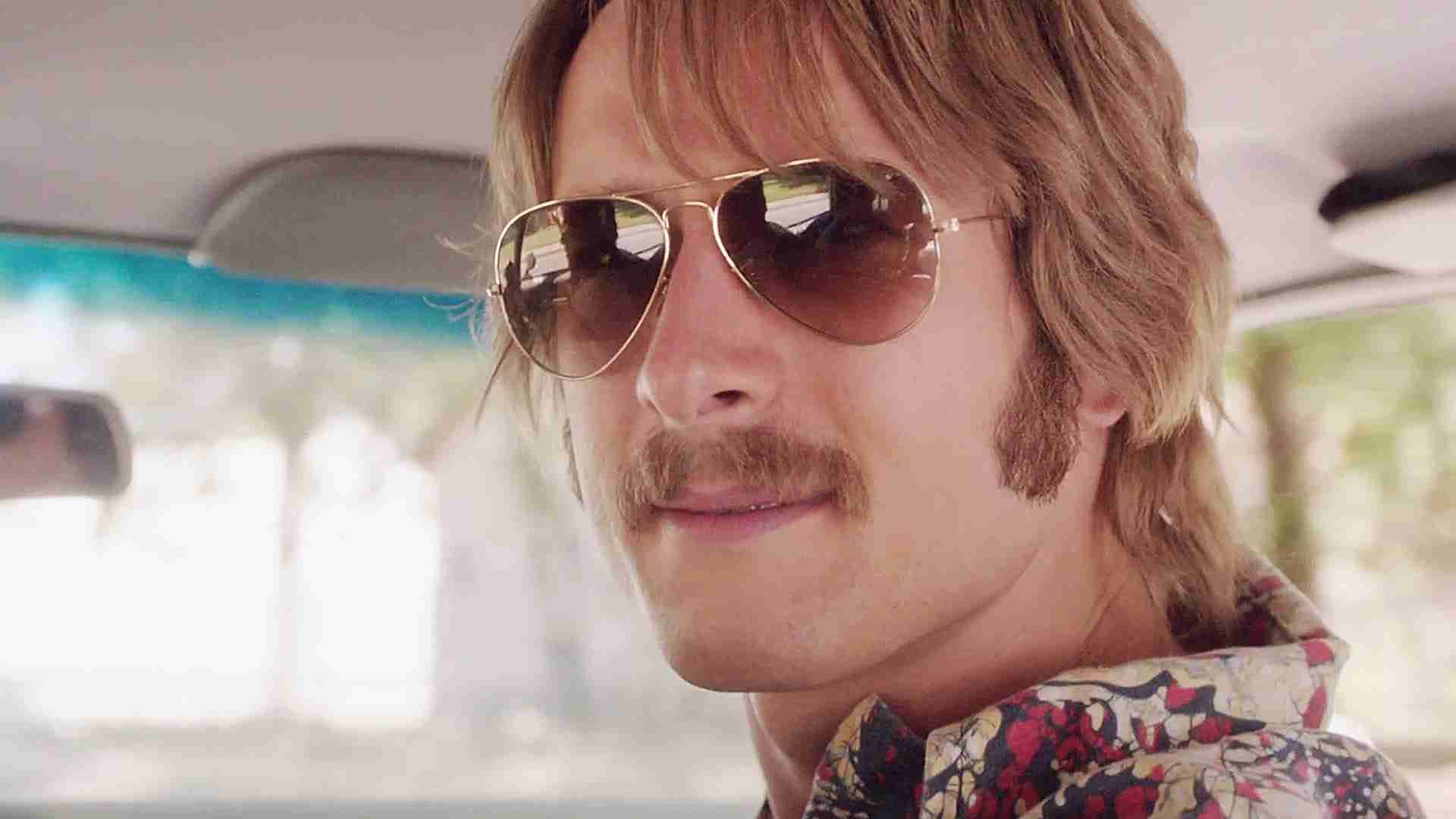 While Jake Bradford was the center of the Richard Linklater film, "Everybody Wants Some!!" the soul of the film was arguably "Finnegan" the cerebral player for the Cherokees. Played by Glen Powell, this was the character that entertainment revolved around, regardless of plot.
However, can anyone tell us his last name? Or is it the first name we didn't learn?
The Bullet Points: Movie Appeared:
Everybody Wants Some!! (2016)
Actor:
Glen Powell
Position Portrayed:
Outfield
Played for:
Southeast Texas
Why you should vote for him:
Was he the soul of the team? We think so! Also, Powell was the scene stealer here.
Why you should not vote for him:
While we loved him we are not certain that he should even be the first player from this team chosen.
Related items