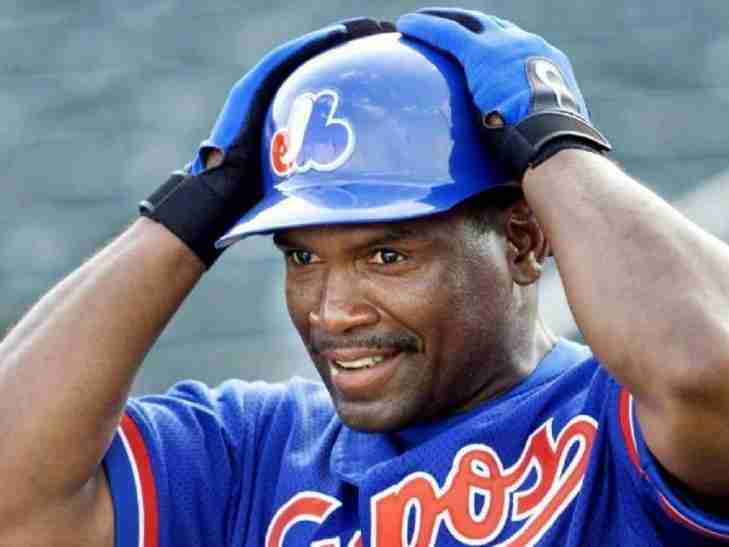 One of the most exciting players of the 1980s, Tim Raines would lead the National League in Stolen Bases four years in a row (1981-84) and would make seven consecutive All-Star Games (1981-87). "The Rock" would also win a Batting Title and On Base Percentage Title in 1986 and would make the top ten in MVP voting three times. A two-time Runs leader, Raines was the best leadoff man in the National League in the 80s and had it not been for RIckey Henderson, would have held that title in all baseball.

The Expos traded Raines to the White Sox, and while he played another decade, he never came close to matching what he did in Montreal with any other team. With the Expos, Raines had 1,622 Hits, batted .301, and is the franchise leader in Triples (82), and Stolen Bases (635). The Expos would later retire his number 30.

On his 15th and final year on the ballot, Raines would finally enter the Baseball Hall of Fame and did so wearing the cap of the Expos. That year, Raines was inducted into the Nationals Ring of Honor.