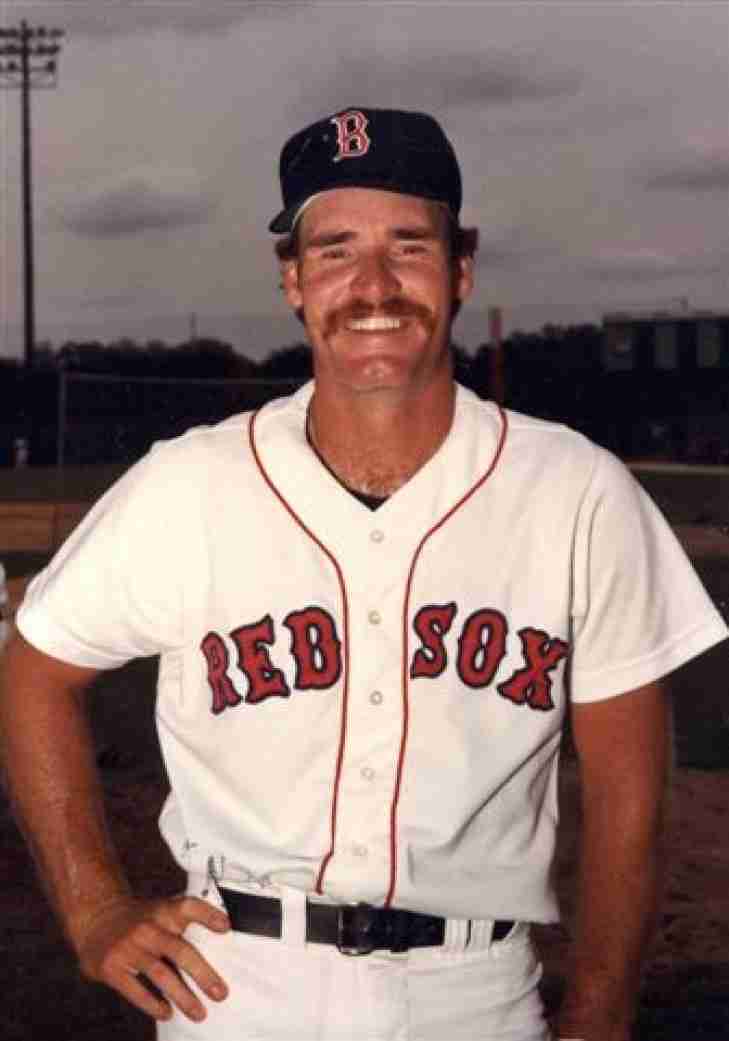 The Boston Red Sox have announced that they will be finally retiring the number 23 of Wade Boggs, the first ballot hall of famer who spent the best years of his career playing in Fenway.
In the 80's, Boggs was regarded as one of the best contact hitters in baseball, his only rival being Tony Gwynn of the San Diego Padres. Boggs would go on a tear, winning the Batting Title five times, the On Base Percentage Title six times and would have seven consecutive seasons collecting over 200 Hits. The popular third baseman would be an All Star in Boston eight times.
Wade Boggs overall numbers as a member of the Red Sox is astounding. He would have 2,098 of his 3,010 Hits in Boston. He would smack 422 Doubles, with 85 Home Runs, have a Slash Line of .338/.428/.462 with a bWAR of 71.6.
Boggs has not played in Boston since 1992 and has hid share of controversy, which has likely delayed this accolade. There was the longtime affair with Margo Adams, which ended as acrimonious as possible. The fact that he would later player for Boston's bitter rivals, the New York Yankees and would later (allegedly) broker a deal where by he would go into the Hall of Fame wearing a Tampa Bay Devil Rays hat did not do him any favors.
Boggs would however go into Cooperstown wearing the Red Sox cap, as the Baseball Hall stepped in and took the decisions away from the player to prevent something like that occurring.
None of this matters anymore as Fenway is retiring a number that more than holds it own.
The event will take place on May 26.
We here at Notinhalloffame.com would like to congratulate Wade Boggs and the many fans of the Boston Red Sox who will be on hand to celebrate that day.
We wish we could be there too!