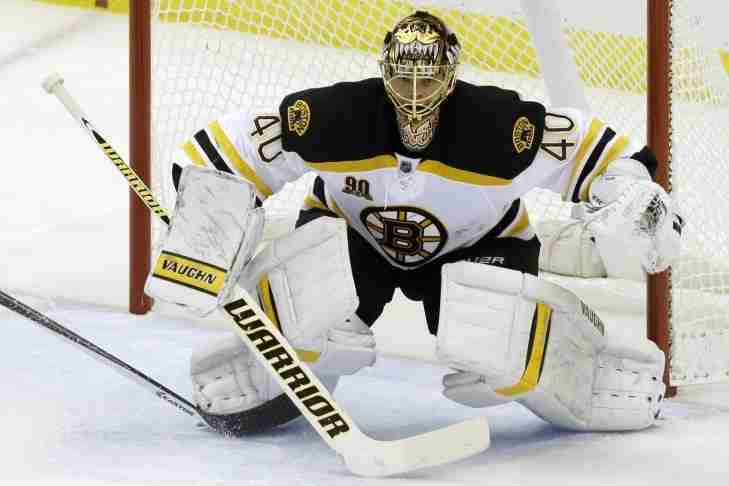 As of this writing, Tuukka Rask has played his entire career with the Boston Bruins where the Goalie from Finland has done a spectacular job in between the pipes. Rask was a First Round Pick by Toronto in 2004 but before he made it to the Leafs, he was traded to Boston in a move that still has Leafs shaking their heads.

Rask became a fixture on the Bruins roster in 2009 and was the backup on the team that won the 2011 Stanley Cup. He would later become their starter, and he won the Vezina in 2013-14 as the top Goalie in the NHL. Rask would have two more top-ten finishes in Vezina voting before finishing second in 2019-20, and capturing his first William M. Jennings Trophy. A runner-up for the Vezina that season, Rask's year ended with a thud, as he left the team during the playoffs in what was the COVID-19-induced bubble conclusion to the year.

Rask would come back to the team, but injuries and issues added up, and he retired during the 2021/22 Season. His end to NHL hockey might not have been glorious, but he remains one of the best Goalies of all time on an Original Six team.