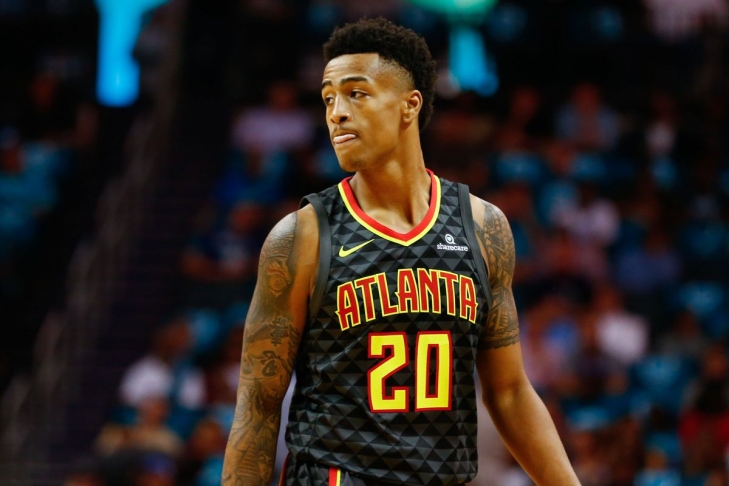 John Collins showed huge progress at Wake Forest, so much so, that he earned a First Round Pick (19th Overall) in 2017 by Atlanta.
The Power Forward was a Second Team All-Rookie Selection, starting 26 of his 74 Games, and averaging 10.5 Points per Game. He shot that number as a sophomore to 19.5 Points, and was now in the starting five. Collins has continued his upward trajectory, and has posted a PER over 20 over his last three seasons.
Collins is a part of a core group that brought Atlanta to the 2021 Eastern Conference Finals, and as he is under 25, he should be able to climb this rank easily.