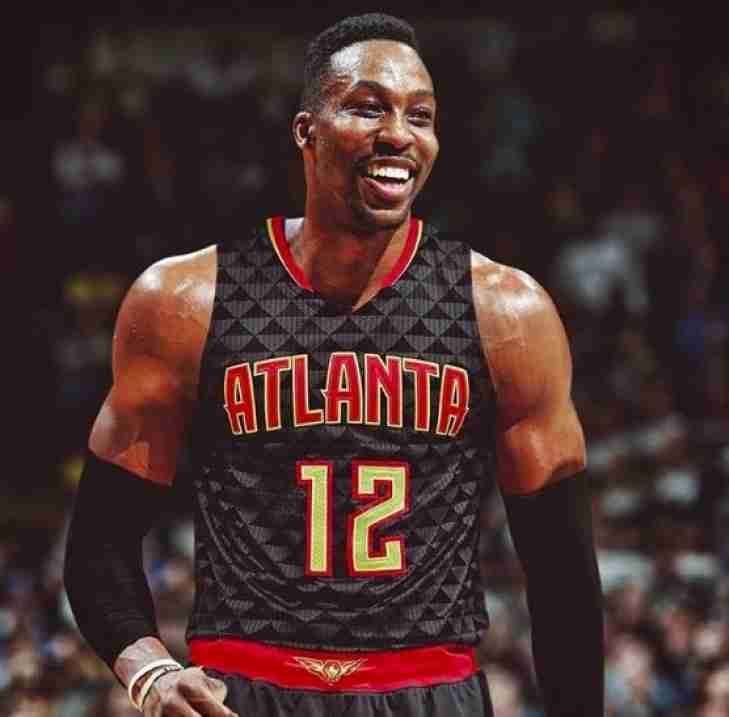 Dwight Howard, the Atlanta Hawks' Center was asked recently by ESPN as to whether he is a Basketball Hall of Famer. He was pretty confident in his answer:
"No doubt. It's kind of got swept under the rug because the perception of all the things that happened in Orlando. All of the media stuff. If you look at basketball itself, and I don't ever talk about myself, but winning three Defensive Player of the Year trophies has never been done. Leading the league in rebounding six straight years. All that kind of stuff, I think that deserves it."
Howard isn't wrong. Based on who is already in the Naismith Basketball Hall of Fame, the big man should be able to get in. This isn't a knock against Howard, but the bar is a little lower for Springfield than it is for Cooperstown.
Howard's star has certainly fallen since the wishy-washy way he left Orlando and his ineffective runs in both Los Angeles and Houston. He is certainly not the player he once was, but at one point Howard was without question the dominant Center in the NBA and was named to First Team All-NBA Selection five times. That alone makes him a Hall of Famer whether he wins a ring or not…which he still has time to do!