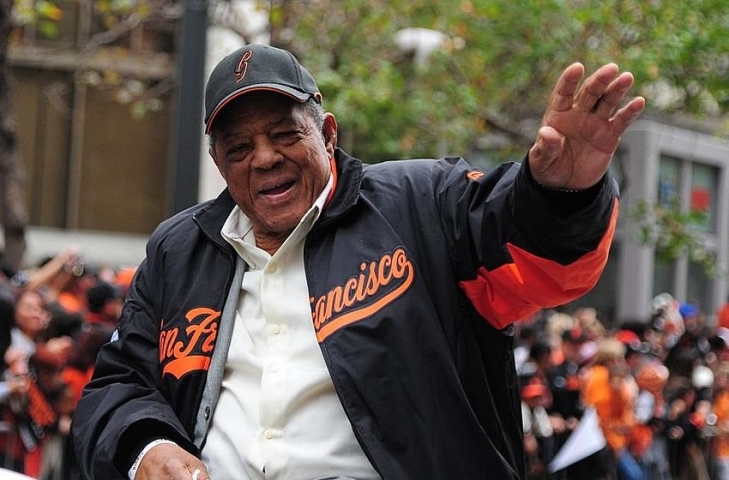 Barry Bonds had his #25 retired by the San Francisco Giants today and while that is news to us, the bigger deal by far is the public endorsement he received for the Baseball Hall of Fame by Willie Mays, who was on hand to honor Bonds had this to say during the ceremony:
"Give somebody honor that deserves to be in the Hall of Fame…When you get there you'll say 'Man, how did I get here?' And I want him to have that honor. On behalf of all the people in San Francisco and the country, vote this guy in!"
His decree was meant by a huge ovation at AT&T Park.
Mays was with the Giants for the best run of his first ballot Hall of Fame career and is the godfather to Bonds. Bonds' Hall of Fame momentum is gaining as he received 56.4% of the ballot last year, well up from the 36.2% he had on his first year of eligibility, which was in 2013. He has four more years on the ballot.
We here at Notinhalloffame.com would like to congratulate Barry Bonds on receiving this honor and for what it is worth we agree with Willie Mays.