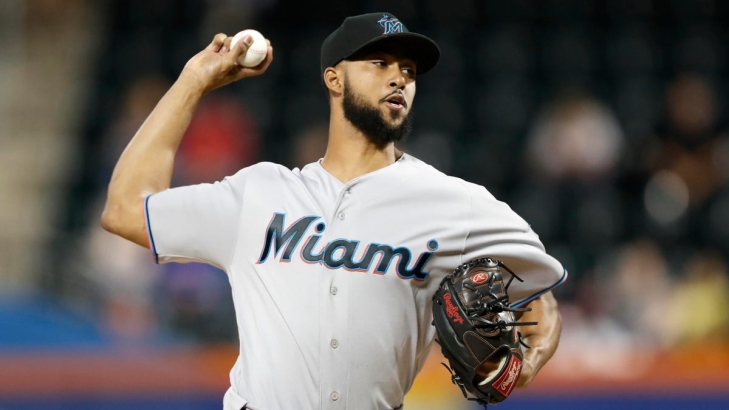 Sandy Alcantara is the perfect example of why you can't judge a Pitcher solely on their record.
As of this writing, Alcantara has been with the Marlins for four years after being traded from St. Louis, where he played in only eight Games. Alcantara mainly played in the Minors but became a permanent starter the year after. It was bittersweet for Alcantara, who became Miami's best hurler, but due to a lack of run support, he led the NL in Losses (14). He had a good 2020 (3-2 3.00 ERA) but again had a poor record (9-15) in 2021 though he had a nice ERA of 3.19.
Alcantara is a potential Cy Young candidate, and should that happen as a Marlin; he will vault up this list.