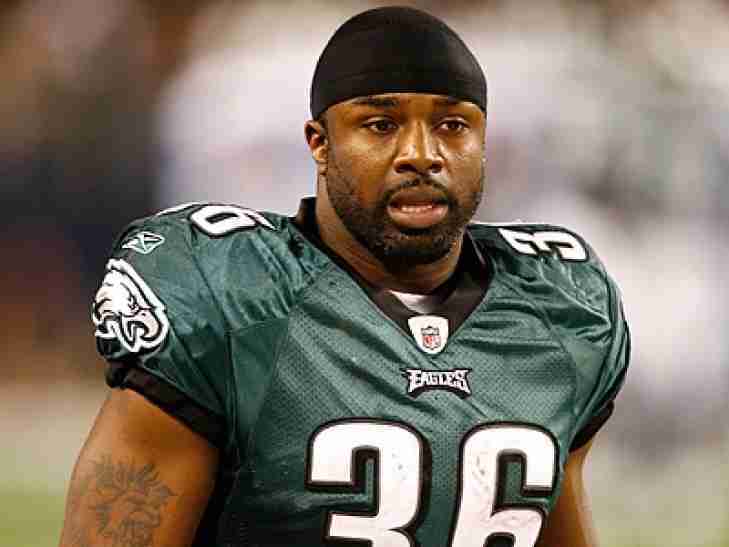 The Philadelphia Eagles have announced that there will be two new members of their franchise's Hall of Fame.
Brian Westbrook and Maxie Baughan will enter the Philadelphia Eagles Hall of Fame officially on October 19, the date of Philly's home game against divisional rival, the New York Giants.
Westbrook would spend eight of his nine NFL seasons with the Eagles, where he helped the team make playoff after playoff. He would finish with 5,995 Rushing Yards, 3,790 Receiving Yards with 66 Touchdowns as an Eagle. This would be framed by two Pro Bowl appearances.
Maxie Baughan
spend the first half of his twelve season career with Philadelphia. Baughan earned five Pro Bowls and one First Team All Pro nod as an Eagle. The Linebacker started all 80 of his Games as an Eagle.
We here at Notinhalloffame.com would like to congratulate both Westbrook and Baughan for earning this honor.