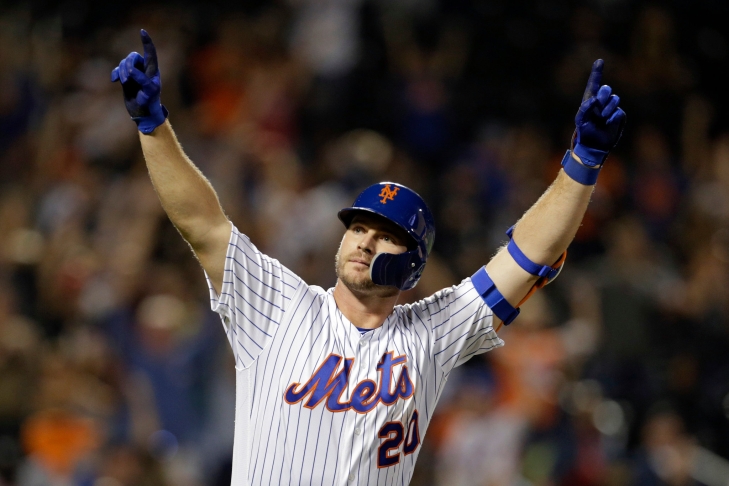 The baseball career of Pete Alonso has been short, but it has been potent.
Alonso won the National League Rookie of the Year in 2019, while leading the NL in Home Runs (53) and Extra Base Hits (85) while going to the All-Star Game and earning All-MLB 1 honors. It was a great start, but it also exposed that the First Baseman was prone to striking out often, was slow, and was not a great defensive player, yet his power made Pitchers shiver.
Since that time, Alonso finished third in Home Runs in 2020 and 2021, and should be a top ten finisher in this metric for years to come.