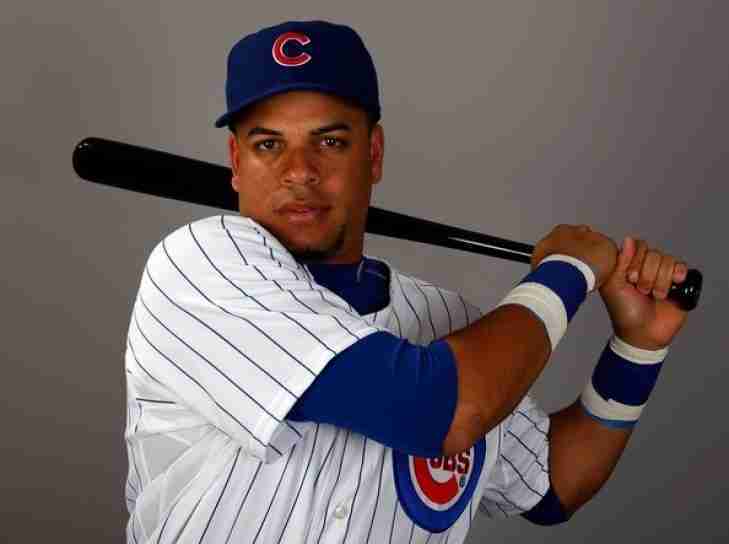 After an 18 year career in Major League Baseball, Aramis Ramirez, a third baseman who last played with the Pittsburgh Pirates officially announced his retirement on a radio station in his native Dominican Republic. This was not a surprise as in spring training this year (then playing for the Milwaukee Brewers) Ramirez said that this would be his final season as a player.
Ramirez leaves the game with some impressive accolades. He was a three time All Star, a one time Silver Slugger and would finish in the top ten in MVP voting three times. Statistically, he leaves the game with 386 Home Runs and 2,303 Hits and led the National League in Doubles in 2012. He would play his entire career in the National League, beginning (and ending) his career with the Pittsburgh Pirates with lengthy stints with the Chicago Cubs and Milwaukee Brewers along the way.
We always ask the question here at Notinhalloffame.com when we have a retirement as to whether that said player is HOF caliber. While Ramirez had a very good career, his numbers, especially poor defense resulting in a career bWAR of 32.1 isn't one that will cut it in the modern thought process, and he will struggle to gain more than a handful of votes in 2021, the first year that he becomes Hall of Fame eligible.
While Aramis Ramirez has completed his service to Major League Baseball, he will do a farewell tour in his native Dominican Republic playing for Tigres del Licey in the Dominican Winter League.
We here at Notinhalloffame.com would like to wish Aramis Ramirez the best of luck in his post-MLB career.