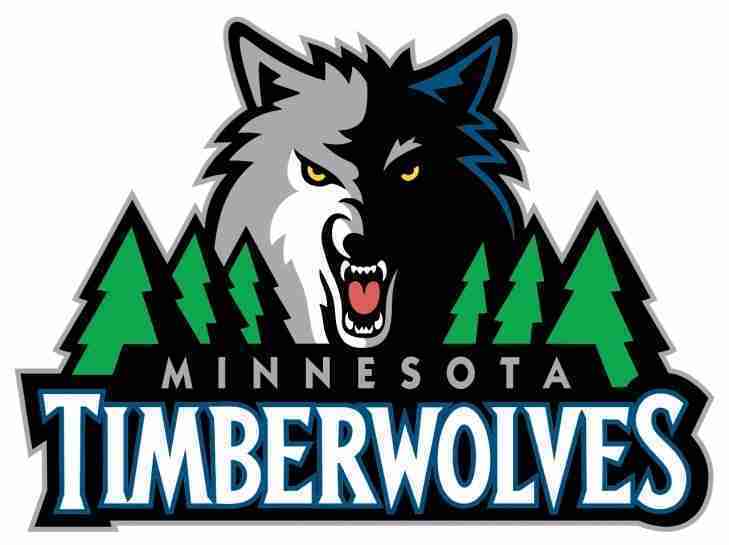 This is a long process isn't it?
As many of you are aware, we are in the process of working on another series of lists here at Notinhalloffame.com. That is the Top 50 players of every major North American Franchise. As such, we are proud to present our second team (all of which whose order has been chosen at random), the Minnesota Timberwolves.
Granted, we know that Minnesota has not been an overly successful franchise, but the process means that we have to do them all!
Clearly the number one choice is obvious, the recently retired Kevin Garnett, but the fun part is watching this list change with it being a young franchise.
We will give you the top five now for those of you interested:
1.
Kevin Garnett
2.
Kevin Love
3.
Wally Szczerbiak
4.
Terrell Brandon
5.
Tom Gugliotta
Who are the rest?
You can find them

here

:
We will be unveiling another franchise from Minnesota, the Minnesota Vikings.
As always, we here at Notinhalloffame.com thank you for your support!