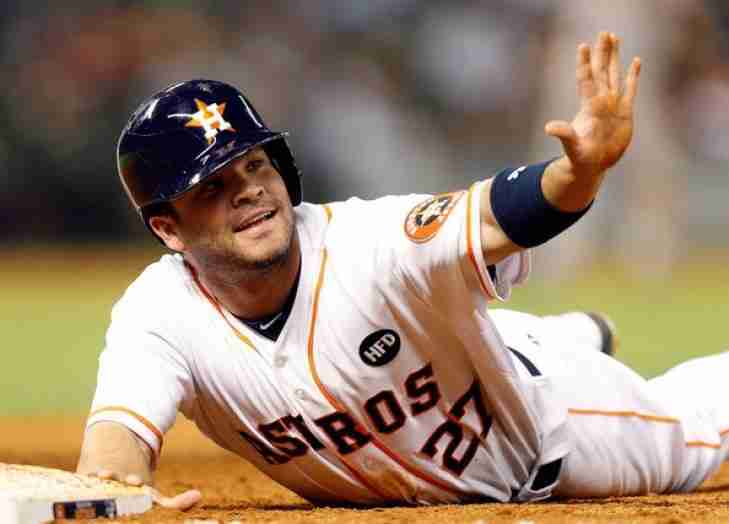 The Houston Astros would become one of the elite teams in Major League Baseball in the 2010s and the biggest reason was because of the small in stature yet hug in talent, Jose Altuve.

Altuve would become an All-Star in 2012 and secured himself as a bona fide hitting machine. After an "off-season" in 2013, he was an All-Star again in 2014 and went on an incredible hitting tear where he not only exceeded the 200 Hit mark but would lead the American League in that statistic. Altuve would win the Batting Title three times in that time frame and more importantly in 2017 he would win the MVP and lead the Astros to the World Series Title.

Altuve is still with Houston a of this writing and could become the greatest Astro ever if he continues at this pace.