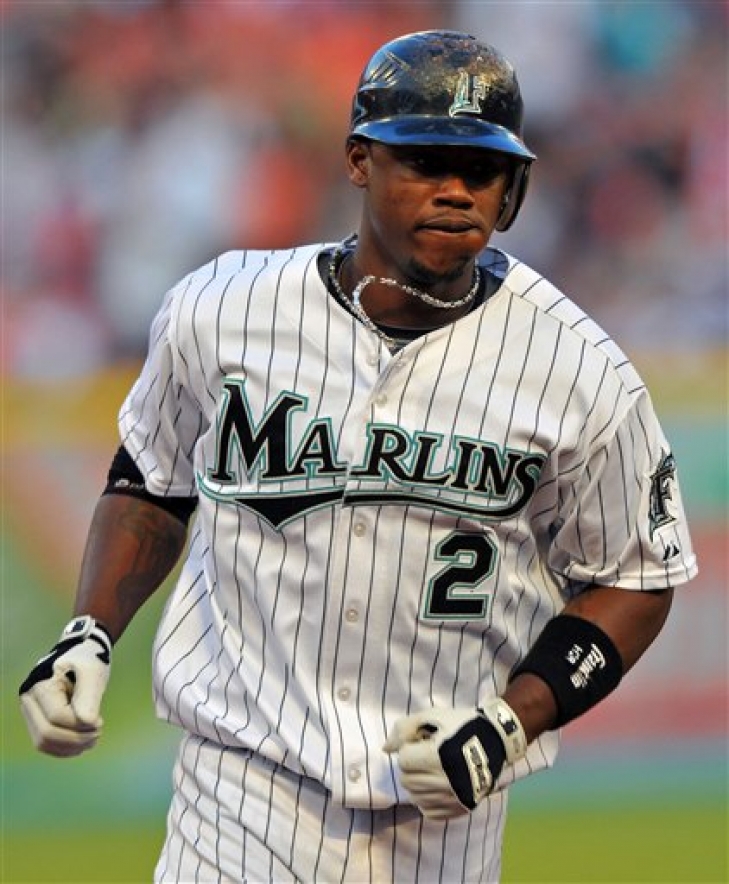 Hanley Ramirez won the National League Rookie of the Year in 2006 when he was with the Florida Marlins, and for the rest of the decade, he was one of the top Shortstops in the NL.
Ramirez had at least 100 Runs as a rookie, and he hit that mark in his first four years, including leading the league with 125 in 2008. An All-Star three years in a row from 2008 to 2010, Ramirez won the Batting Title in 2009 (.342), the third of four consecutive .300 seasons. Ramirez was the runner-up to Albert Pujols for the MVP that year, and he also won his second Silver Slugger.
Keeping with the tradition of Marlins history, Ramirez was traded when it became clear they could no longer afford him, and the Infielder would land in L.A. with the Dodgers. He did not produce the same numbers but still could go yard and drive in runs, as shown by his 30 Home Run year in 2016.
Ramirez retired with 1,834 Hits, a .289 Batting Average, and 271 Home Runs.