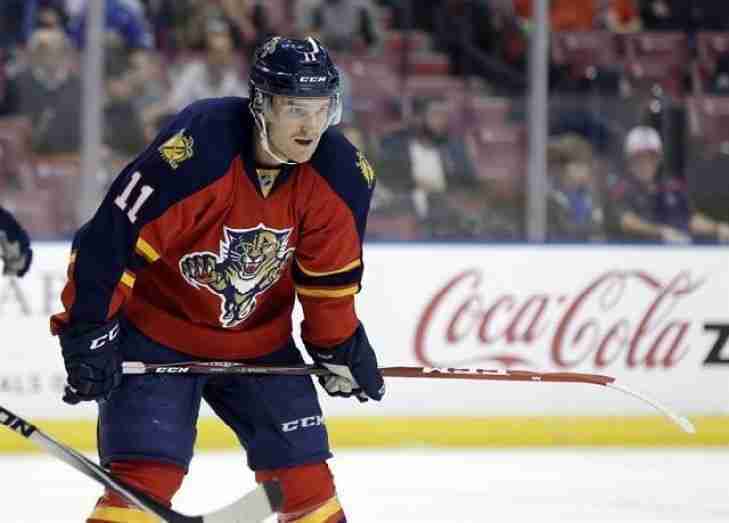 The winner of the Calder Trophy in 2013, Jonathan Huberdeau would nlt only become the prime offensive weapon for the Forida Panthers, but also one of the premier Left WIngs in Hockey.

Huberdeau, who was a former Third Overall Pick (2011), would have back-to-back 50 Point years (2014-15 & 2015-16), and likely would have had a third had he not been held to only 31 Games the year after. Since that time, his scoring touch has continued to evolve, peaking with 115 Points in 2021-22. A Second Team All-Star in 2020-21 and 2021-22, Huberdeau has averaged over a Point per Game in his last five seasons, as a Panther, but depsite his 2021-22 year (where he also led the NHL in Assists with 85, and finished fifth in Hart voting), the Panthers were frustrated by their inabilty to get past the second round.

Florida made a blockbustr trade, trading Huberdeau to the Cakgary Flames for Matthew Tkachuk. WHether or not Florida won the trade is to be determined, but he left the Sunshine State with 613 Points in 671 Games.