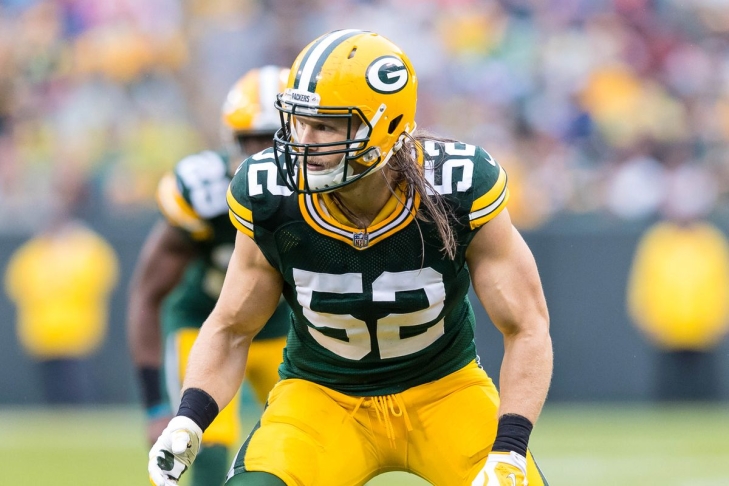 From the legendary Matthews family, Clay Matthews III became a perfect fit for Lambeau Field.
Matthews was a star Linebacker since the moment he began, earning a Pro Bowl selection in his rookie year and making five more since. Matthews has excelled at pass rushing and whenever you watch a game that featured Green Bay it is likely that Matthews was all over the screen.
A First Team All-Pro in 2010, Matthews III was the runner-up for the Defensive Player of the Year, with the PFWA naming him as their DPOY.
Matthews played a large part in Green Bay's success in the 2010s, leading them to a Super Bowl in the aforementioned 2010 campaign. He finished his career with a final year with the Rams, and had 91.5 Sacks with 130 Tackles for Loss over his career.