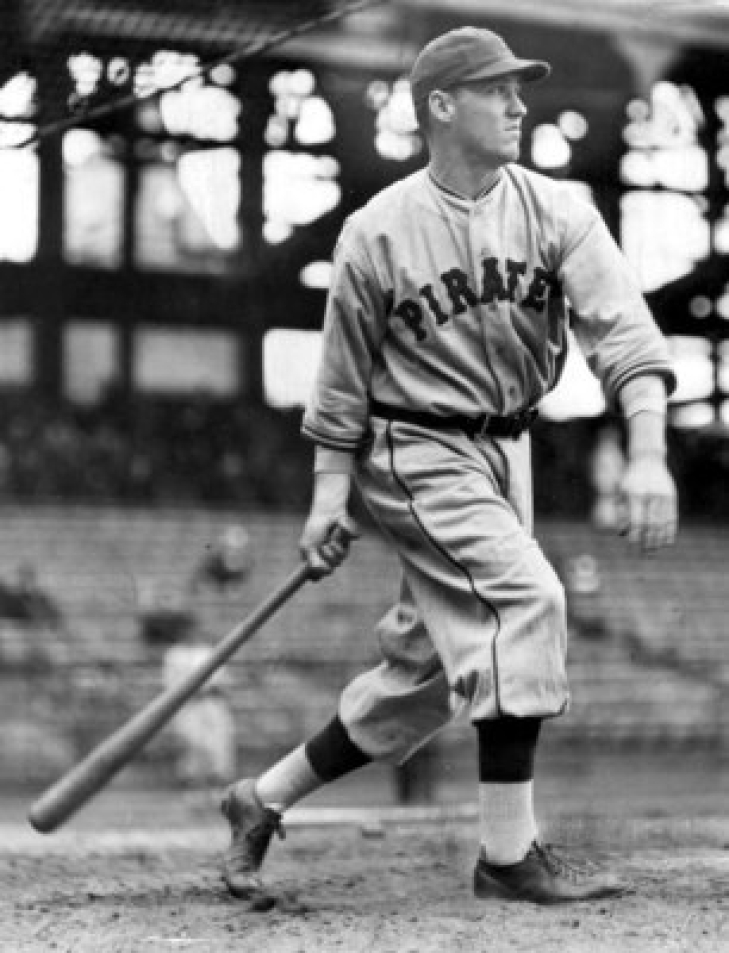 Arky Vaughan played the bulk and best of his career with the Pittsburgh Pirates, the team he debuted in the Majors for in 1932 as a backup Shortstop.
Vaughan took over for good as their starter the following year, leading the NL in Triples (19), and in 1934, he began a nine-year run (eight in Pittsburgh) of All-Star Game appearances. The infielder had his best year in 1935, sweeping the league-lead in Slash Line (.385/.491/.607), and would belt a career-best 19 Home Runs. Vaughn would finish third in MVP voting, a finish that would be his best.
Vaughan remained one of the top Shortstops in the National League, both in offense and defense and in the ten years he was a Pirate, he never batted below .300, completing his run with Pittsburgh batting .324. Traded to Brooklyn in 1942, Vaughan had 1,709 Hits for the Pirates, with an OPS of .887.
Vaughan was chosen for the Baseball Hall of Fame in 1985 via the Veteran's Committee. The Pirates retired his number 11 in 2007.