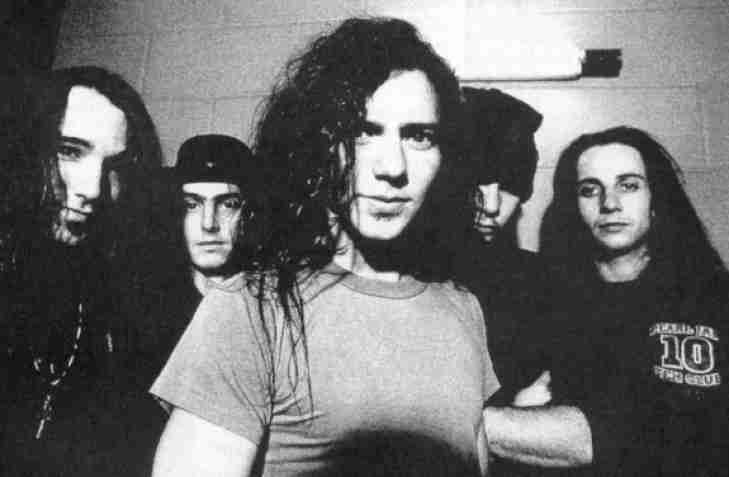 Gang, this is the time where we ask your help!
As you know, the Rock and Roll Hall of Fame has made their announcement as to who has made their Hall of Fame for the Class of 2016. This will necessitate a change in our ranking and through the years, you have let us know what you thought with your comments and votes, with those who are on the rock list.
You have also let us know on our "Rock and Roll Futures" with a comment or two, but now the next batch of futures will be placed on the list.
We would like to hear where you would consider ranking the following:
Alanis Morissette
Bikini Kill
Boyz II Men
Crash Test Dummies
Cypress Hill
Helmet
Kyuss
Live
Marc Anthony
Mercury Rev
Naughty by Nature
Pearl Jam
PM Dawn
Ricky Martin
Seal
The Cranberries
The Prodigy
Tori Amos
Tupac Shakur
Many thanks to all of you have told us your thoughts and have voted on the rock and other lists that we have.
We intend to have the new Rock list up as soon as we can!