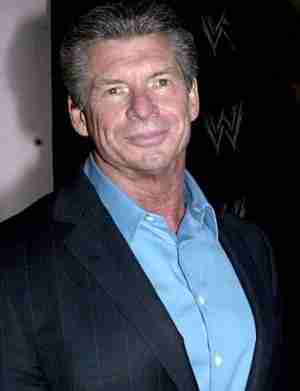 Do we have to explain this one?

Say what you want about Vince McMahon but NOBODY can ever dispute that Vince is the WWE.

He is the reason that many of you watch professional wrestling. He is the person who changed how it was viewed and how many viewed it. He is a larger than life personality.

While we don't condone every decision he has made, Vince's vision of a global wrestling empire came true, as did the creation of a Hall of Fame. In some cases, those who founded a Hall of Fame really have no business being in it as a member.

This is not one of those cases.

Whether you love him or hate him, whether you respect him or whether you think he should be incarcerated for life, you have to agree that Vince McMahon is the most important figure in WWE history.