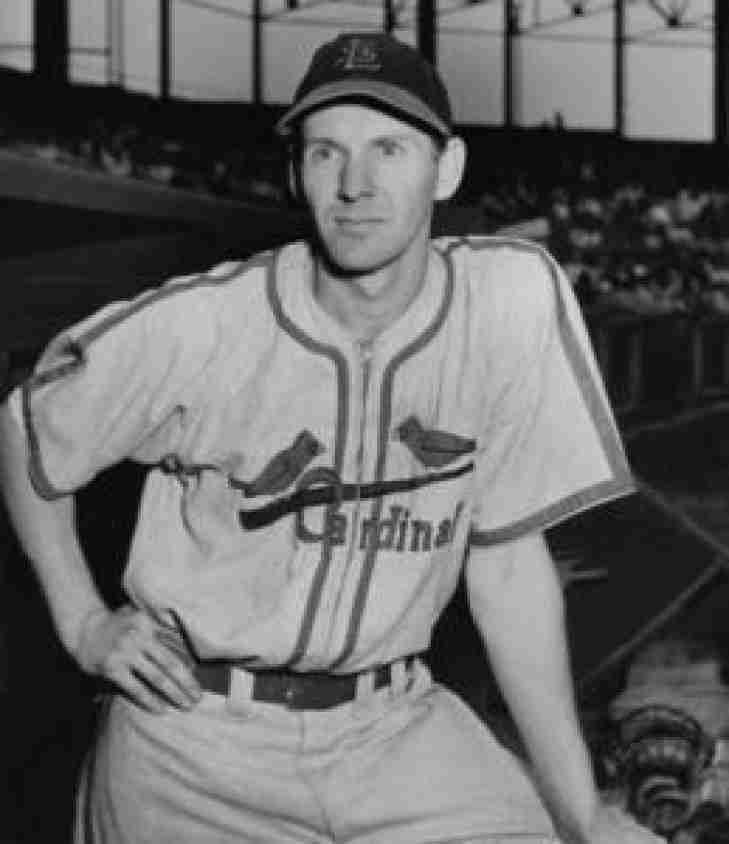 We would be lying if we thought that the Pre-Integration Committee was going to select anybody, and well, we weren't let down.
Specifically, this committee was tasked with choosing players/administrators who had their day in the sun prior to 1947, when the color barrier was finally broken.
To gain induction, a candidate must finish with at least 12 of the 16 votes (75%) from the committee. The highest finisher was Doc Adams with 10. Historically speaking, Adams has been uncovered as one of the father's of the modern game and many of his innovations are still used today.
Former players,

Bill Dahlen

and Harry Stovey each received eight votes. This is especially notable for Dahlen, as he received ten on the last Pre-Integration vote three years ago.
The rest of the candidates received three votes or less. This includes former Cardinals owner, Sam Breadon, Pitcher,

Wes Ferrell

, former Cincinnati Reds President, August Hermann, Shortstop,

Marty Marion

, First Basemen, Frank McCormick, former St. Louis Brown Stockings owner, Chris von der Ahe and Pitcher,

Bucky Walters

.
When a candidate receives three or less, the exact tally is not disclosed.
An excellent commentary on this year's group of candidates was done by our own DDT, which you can find

here

. It is definitely worth your time to read.
With that over, attention is heating up on a ballot led by Ken Griffey Jr., who many feel will enter on his first attempt.
Did the Pre-Integration committee get it right?