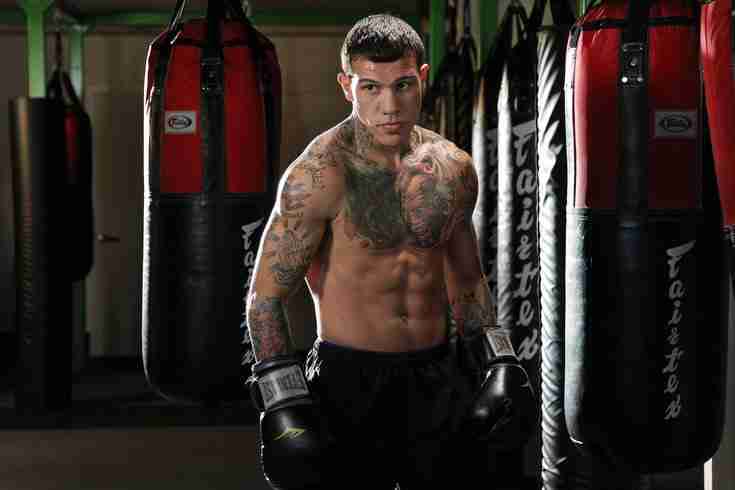 Leo "The Lion" Sporino was the son of Pete Sporino, a boxer who hoped that Rocky Balboa's eventual trainer, Mickey Goldmill would take an interest in. Leo would become ranked #4 in the word and would take on Apollo Creed's progeny in a losing effort, but this is one of the better non-featured boxers in the Rocky franchise.
The Bullet Points: Movie Appeared:
Creed (2015)
Actor:
Gabriel Rosado
Why you should vote for him:
This was a really good mid-level character for the franchise.
Why you should not vote for him:
There are way more ahead of him in this series that should be considered.
Related items