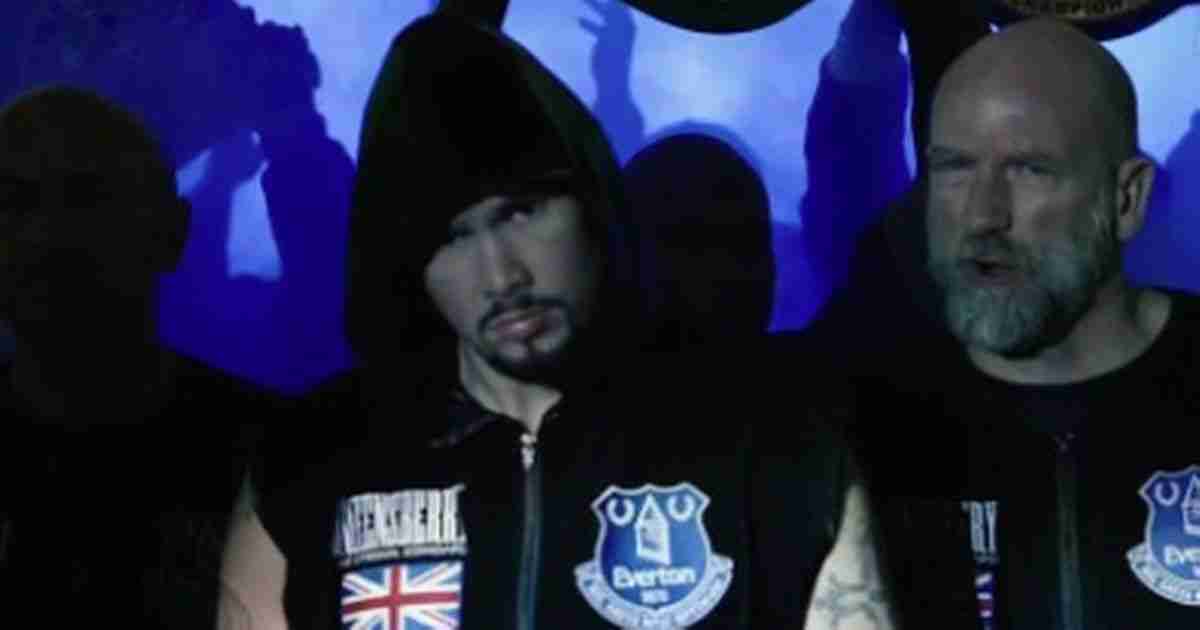 Damn, the film "Creed" really does follow the first Rocky doesn't it?
In the aforementioned film, Adonis Creed gains an opportunity to fight for the Light Heavyweight Champion, that being the braggadocios and soon to be incarcerated "Pretty" Ricky Conlan. Conlan was undefeated, and spoiler alert, remained so after his fight with Adonis, but he left his native Liverpool still a hero and humbled at the same time.
Actually isn't Conlan kind of like Apollo in the first film?
Anyway, we like that this is played by a legit boxer and Cruiserweight Champion, Tony Bellew, who like Conlan is from Liverpool, England.
The Bullet Points: Movie Appeared:
Creed (2015)
Actor:
Tony Bellew
Why you should vote for him:
We do love it when real athletes can perform admirably in a key role.
Why you should not vote for him:
Doesn't he need three sequels and a death in the ring to make it?
Related items