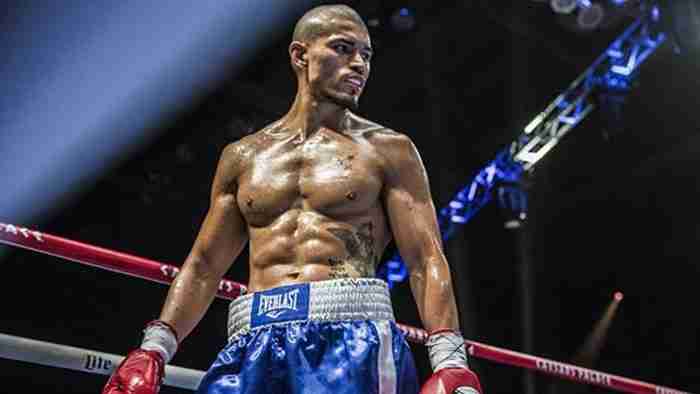 Every boxing film needs a villain and that is exactly what we got in Miguel "Magic" Escobar, a Hispanic thug who tried to bait Billy "The Great" Hope into to defending his Light Heavyweight Title against him. He managed to eventually win the title but you don't have to have watched the film to know whom he would defend that title against do you?
The Bullet Points: Movie Appeared:
Southpaw (2015)
Actor:
Miguel Gomez
Why you should vote for him:
He played his role well.
Why you should not vote for him:
This may be a good film, but boxing films revolve around Rocky.
Related items