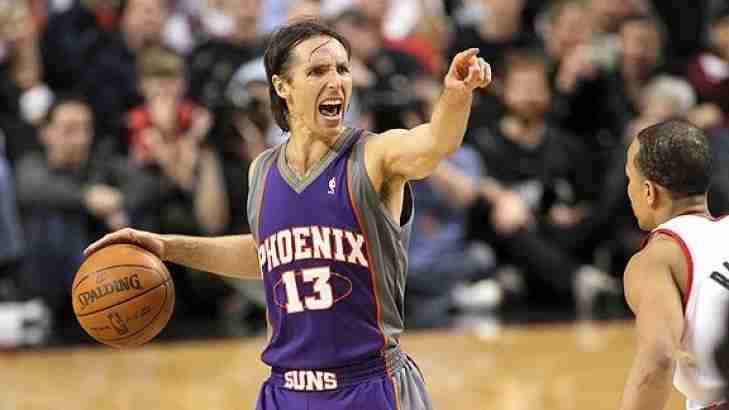 As always, it is onward and upward for us at Notinhalloffame.com.
It was not that long ago that we revamped our Basketball section and named
Allen Iverson
as our new number one player who should be considered for the Basketball Hall of Fame. Following this, we endeavored to work on our futures section and update them accordingly.
As such, we are pleased to present to you the men who are now part of our updated Basketball Futures Section who will be eligible in

2020

.
Antawn Jamison
, a star at UNC and a two time NBA All Star as well as a former Sixth Man of the Year.
Chauncey Billups
, who was the leader of the shocking 2004 Detroit Pistons Championship win and the MVP of that series.
Jermaine O'Neal
, a six time All Star and three time post season All NBA selection.
Josh Howard
, a one time NBA All Star.
Rashard Lewis
, a two time NBA All Star and NBA Champion with the Miami Heat in 2013.
Ray Allen
, one of the sweetest shooters of all time who holds the three point record in the NBA.
Steve Nash
, the Canadian who is a two time National Basketball Association MVP.
World Metta Peace
, the former Ron Artest and one time NBA Defensive Player of the Year.
We think you know what we want you to do!
Take a look at this group of basketball players who will be eligible for the Hall of Fame in 2020 and let us know if any of them Hall of Famers.