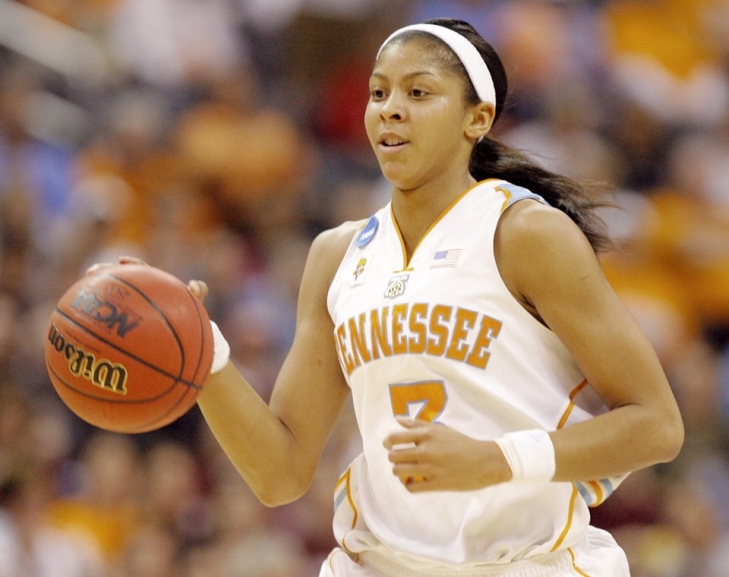 The University of Tennessee has announced their six-person Athletic Hall of Fame Class of 2019:

Doug Dickey, Football Coach 1964-69 & Administrator 1985-2003:
Under Dickey's tutelage, the football program really took shape and he would take them to two SEC Championships while going 104-58-6. As the Athletic Director, the University would 10 National Championships and 38 SEC Titles.
R.A. Dickey, Baseball 1994-96:
Named the Baseball America Freshman of the Year and would win 38 Games for the Volunteers, a school record and would lead Tennessee win the 1995 College World Series. Dickey would go on to have a successful career in the Majors, highlighted by winning the National League Cy Young Award in 2012.
Christine Magnuson, Swimming & Diving 2005-08:
Magnuson was the 2008 NCAA Champion in the 100-Yard Butterfly and was also the SEC Swimmer of the Year. She was a 23-time All-American.
Gus Manning, Administrator 1951-2000:
Holding a variety of different positions over his 50-year career serving under eight different Assistant Directors.
Candace Parker, Women's Basketball 2005-08:
Parker was an absolute superstar leading the Lady Vols to the NCAA Championship in both 2007 and 2008. She would also win the Naismith College Player of the Year in 2008 and the John R. Wooden Award in 2007 and 2008. She would score 2,137 Points and made history as the first woman to dunk in an NCAA Tournament Game. Parker would later become the number one draft pick in the WNBA and is a two-time league MVP. She is also a two-time Olympic Gold Medalist for Team U.S.A.
Tony Parrilla, Men's Track & Field 1991-94:
Parrilla won four 800-Meter Titles and was a 10-time All-American. He was named the 1994 SEC Men's Track & Field Outdoor Athlete of the Year.
The Class of 2019 will be officially inducted on October 25 and they will be recognized the following day during their football game against South Carolina.
We here at Notinhalloffame.com would like to congratulate the future University of Tennessee Hall of Famers.