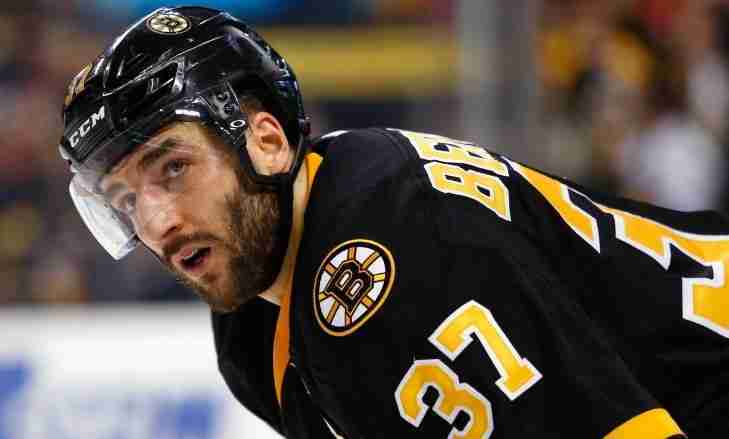 A member of the 2011 Stanley Cup Championship team,
Patrice Bergeron
emerged as one of the best two-way players of his generation as shown by his five Frank J. Selke Trophies. Bergeron is considered one of the classiest men on and off the ice and it is near impossible to imagine the Bruins winning the Cup in 2011 without him as a member of their roster. Bergeron is still a Bruin as of this writing and has an outside shot to reach the top ten, which for this franchise puts him in elite company.
At the very least, Bergeron already has the claim as the best defensive forward the Bruins ever had, and looks to be so much more.