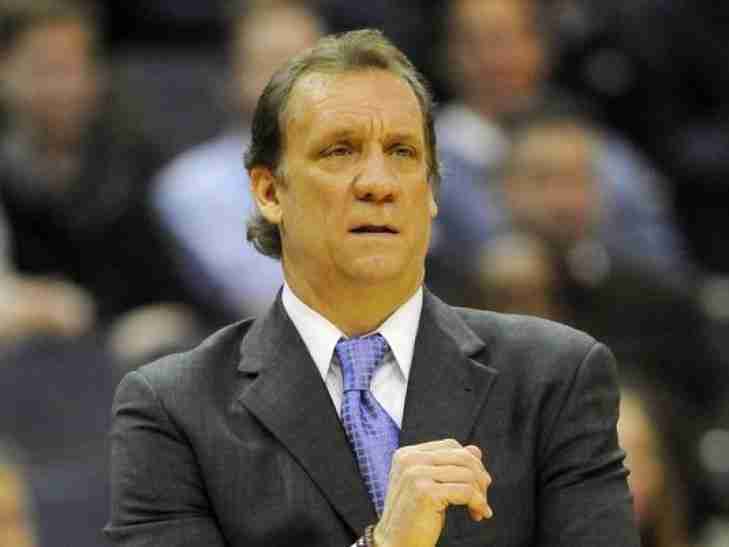 A sad announcement took place in the world of professional basketball as Flip Saunders passed away at the age of 60 after a battle with cancer.
Saunders, who played his college ball at the University of Minnesota, would immediately begin a coaching career following his stint with the Golden Gophers. He would work his was up the ranks where he would become a Head Coach in the CBA and work his way to becoming the Head Coach of the Minnesota Timberwolves in 1995, a position he would hold for a decade.
He would take Minnesota to multiple playoff appearances, but never deep though with the exception of Kevin Garnett, he really did not have the horses to accomplish that. He was let go in 2005 and Saunders would go to the Detroit Pistons for a few seasons and continue to win games there. After being let go from Detroit, he would coach the Washington Wizards for a few seasons until he returned to Minnesota prior to the 2014/15 season.
Saunders would shortly be diagnosed with Hodgkin's Lymphoma and would delegate many of his duties to his assistants though there was a lot of belief that he would be returning to active duty soon. This was not to be as Flip Saunders dies shortly after the announcement of his Cancer diagnosis.
Flip Saunders retires with a .524 Head Coaching Record and a reputation as being one of the good guys in the game.
He will certainly be missed and we here at Notinhalloffame.com offer our condolences to the friends and family of Flip Saunders at this time.