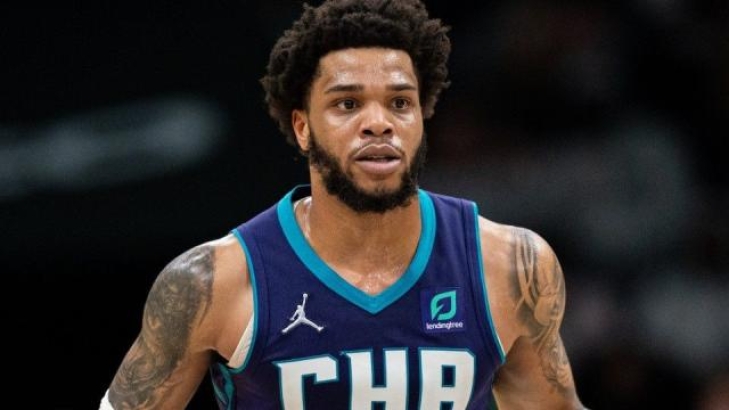 An All-Big Ten First Team player from Michigan, Miles Bridges was taken with the 12th Overall Pick in 2018 by the Los Angeles Clippers, only to be immediately traded to Charlotte.
After a decent rookie year (7.5 PPG in 21 MPG), Bridges settled in as a regular starting Forward as a sophomore, but his progression was not as fast as the Hornets were hoping for, and he was regulated to more of a bench role in his his third season. Going into 2021/22, it was believed that this would have to be the season where he would show whether or not he could take that nake step, and that is exactly what he did.
Playing more at Power Forward, Bridges had a breakout campaign, averaging 20.2 Points and 7.0 Rebounds per Game, and every metric showed improvement. It looked like there was a star in the making, with Bridges poised to be a lynchpin to a contender…or so, it seemed.
Entering Free Agency in 2022, Bridges' life and career fell apart by his own hands. He was charged with domestic violence, and as of this writing is not employed by any NBA franchise.
This could have derailed what a potential All-Star worthy appearance.