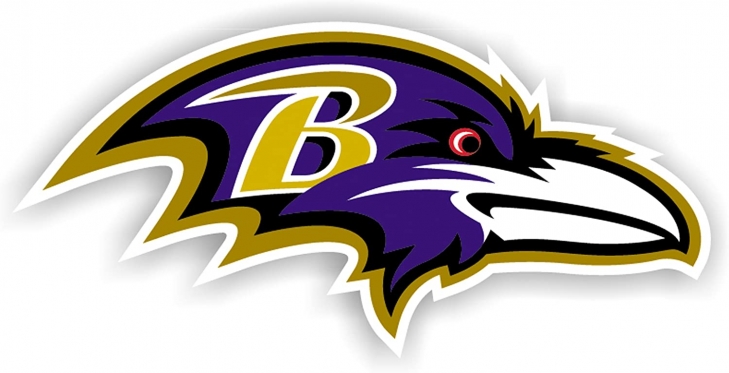 Yes, we know that this is taking a while!
As many of you know, we here at Notinhalloffame.com are slowly generating the 50 of each major North American sports team. That being said, we have existing Top 50 lists out and we always consistently look to update them when we can and based on necessity. As such, we are very happy to present the first revision of our top 50 Baltimore Ravens of all-time.
As for all of our top 50 players in football we look at the following:
1. Advanced Statistics.
2. Traditional statistics and how they finished in the National Football League.
This is the first revision since we put up this list after the 2016 Season.
The complete list can be found here, but as always we announce our top five in this article. They are:
1. Ray Lewis
2. Ed Reed
5. Haloti Ngata
The top five remains unaltered from our initial rank but there are some significant jumps and new entries.
Marshal Yanda, who recently retired, went from #10 to 6. Linebacker, C.J. Mosley, makes his first appearance at #12. Mosley played for Baltimore from 2014 to 2018, and is currently a New York Jet. Place Kicker, Justin Tucker, who should have been ranked before, enters at #16. Nose Tackle, Brandon Williams debuts at #22. Former Safety, Eric Weddle comes in at #28. Lamar Jackson, who was an MVP last year in what was only his second season, debuts at #30. The other additions are Cornerback, Jimmy Smith at #41 and Linebacker, Matt Judon at #48.
We welcome your input and commentsand as always, we thank you for your support.