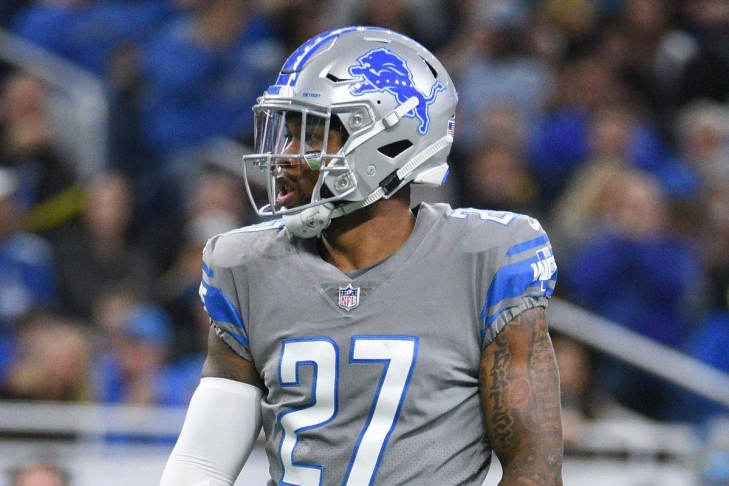 We have another significant retirement to discuss in the National Football League as Detroit Lions, Free Safety, Glover Quin has decided to call it a career after 10 seasons.
A 2009 fourth round pick from New Mexico, Quin played for the Houston Texans for four years before he joined the Lions in 2013. He would be named to the Pro Bowl in 2014, the year he led the NFL in Interceptions with 7. He would have 24 in total over his career.
We will be adding Quin to our 2024 football futures section in the upcoming months.
We here at Notinhalloffame.com would like to wish Glover Quin the best in his post-playing career.