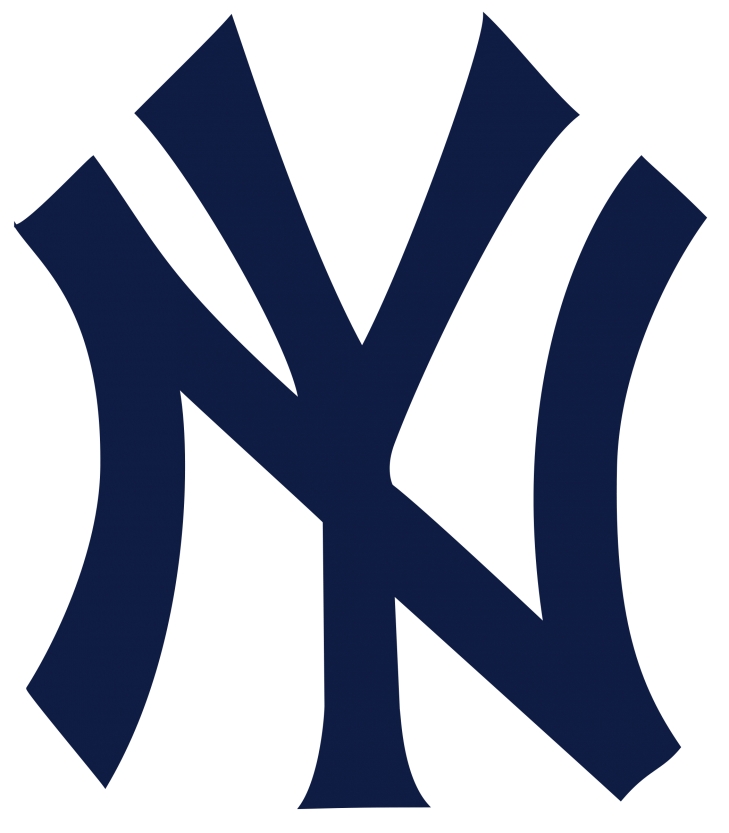 Yes, we know that this is taking a while!
As many of you know, we here at Notinhalloffame.com are slowly generating the 50 of each major North American sports team. That being said, we have existing Top 50 lists out and we always consistently look to update them when we can and based on necessity. As such, we are very happy to present the first revision of our top 50 New York Yankees of all-time.
As for all of our top 50 players in baseball we look at the following:
1. Advanced Statistics.
2. Traditional statistics and how they finished in the American League.
This is the first revision since we put up this list in 2017.
The complete list can be found here, but as always we announce our top five in this article. They are:
1. Babe Ruth
2. Lou Gehrig
4. Joe DiMaggio
5. Derek Jeter
With a team as storied and as old as the Yankees, very little has changed overall, and the top five remain the same. Actually, there beyond minor tinkering, there is only one significant addition. That is Gil McDougald, who we incorrectly omitted. The 1951 Rookie of the Year, and five-time World Series Champion is ranked at #29.
We are certainly keeping our eyes on Aaron Judge, who could enter this list shortly.
We welcome your input and commentsand as always, we thank you for your support.