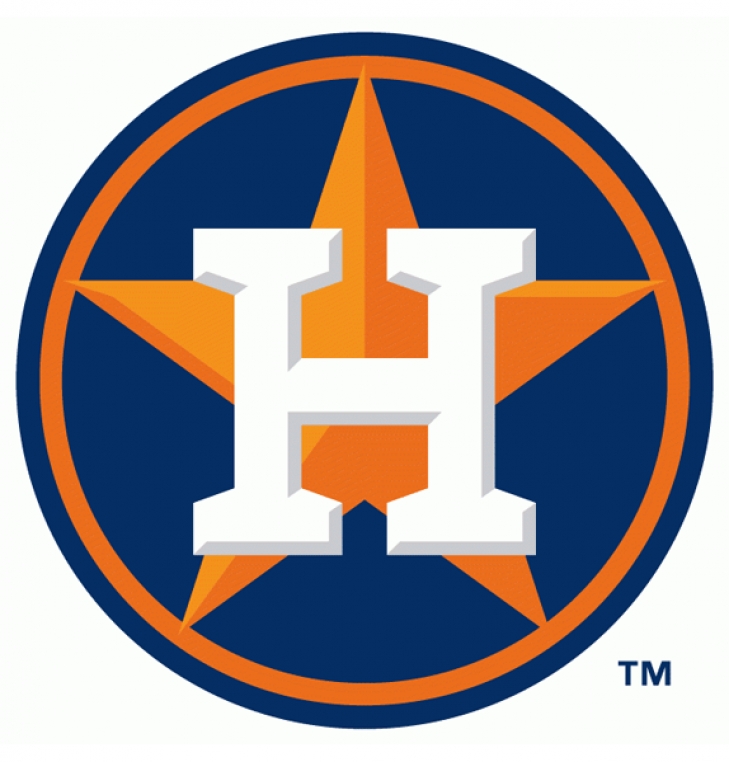 Yes, we know that this is taking a while!
As many of you know, we here at Notinhalloffame.com are slowly generating the 50 of each major North American sports team. That being said, we have existing Top 50 lists out and we always consistently look to update them when we can and based on necessity. As such, we are very happy to present the second revision of our top 50 Houston Astros of all-time.
As for all of our top 50 players in baseball we look at the following:
1. Advanced Statistics.
2. Traditional statistics and how they finished in their respective League.
3. Playoff accomplishments.
4. Their overall impact on the team and other intangibles not reflected in a stat sheet.
This is the first time that we have revised this since 2018, and it has led to a few minor changes, one of which affecting the top five.
Remember, this is ONLY based on what a player does on that particular team and not what he accomplished elsewhere and also note that we have placed an increased importance on the first two categories, which has altered the rankings considerably.
This list is updated up until the end of the 2019 Season.
The complete list can be found here, but as always we announce our top five in this article. They are:
1. Jeff Bagwell
2. Craig Biggio
4. Jose Altuve
5. Cesar Cedeno
The top three remain the same with the "Killer B's" of Jeff Bagwell, Craig Biggio and Lance Berkman. Jose Altuve moved up one spot from #5 to 4, switching places with Cesar Cedeno.
Based on the 2019 season, we have had additional rank improvements.
George Springer moved from #27 to #19. Alex Bregman rockets from #48 to #21.
Gerrit Cole, who won the Cy Young last year debuts at #27, but since he signed with the New York Yankees, he won't climb any higher.
We welcome your input and commentsand as always, we thank you for your support.