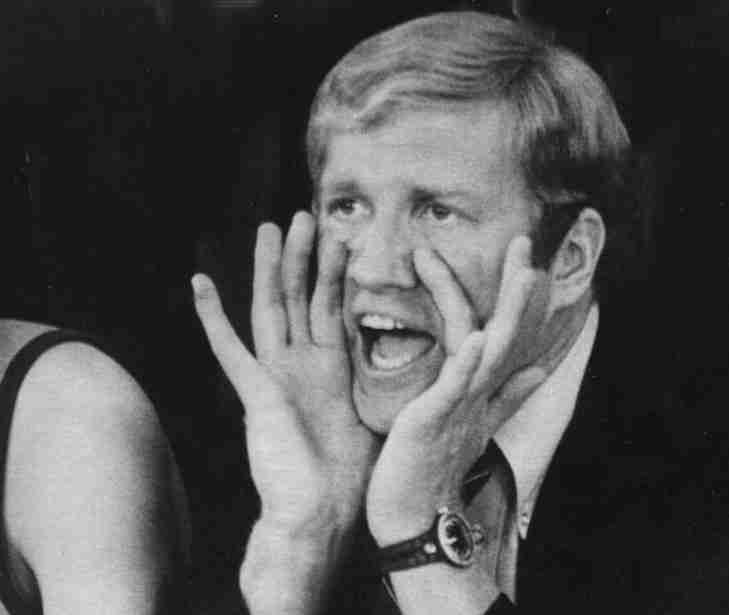 For fans of our Fictitious Athlete Hall of Fame, it is a sad day as Ken Howard, the man who played Ken Reeves on The White Shadow passed away at the age of 71.
In recent years, Howard was known for his work as the President of the Screen Actors Guild and he had regular work in film and television over the past forty years, but when you read many of the obituaries for Howard reference his role as Ken Reeves.
The White Shadow was a landmark show as it one of the first to showcase a predominantly African-American cast and was the first successful sports dramas on television. Ken Howard's role was as the Carver High School Basketball Coach, who was forced out of the NBA due to a severe knee injury.
Known as "The White Shadow" during his playing days, Reeves would take a job at Carver High, a school in urban Los Angeles. The show, while about a basketball team dealt with contemporary issues such as sex, gambling, race and teen pregnancy, and was ahead of its time.
While we here at the Fictitious Athlete Hall of Fame mourn the loss of former Chicago Bull, Ken Reeves, those from Notinhalloffame.com would like to extend our condolences to the friends and family of Ken Howard.