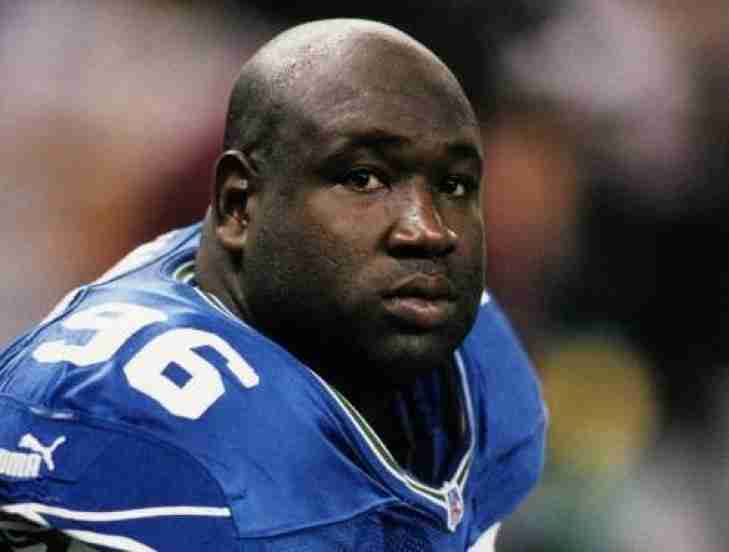 It is a very sad day for the National Football League and specifically the Seattle Seahawks.

Former Defensive Tackle Cortez Kennedy passed away today at the age of 48. There is no cause of death listed at this time.

A ferocious run-stopper, Kennedy was the third overall pick out of the University of Miami. In a professional career that was spent entirely with the Seattle Seahawks, Kennedy was a seven time Pro Bowl Selection and a three time First Team All Pro, his best season coming in 1992 where he was named the Defensive Player of the Year. He would record 58 career Sacks.

Kennedy was inducted into the Seattle Seahawks Ring of Honor and would be inducted into the Pro Football Hall of Fame in 2012.

We here at Notinhalloffame.com would like to extend our condolences to the friends and family of Cortez Kennedy at this time.