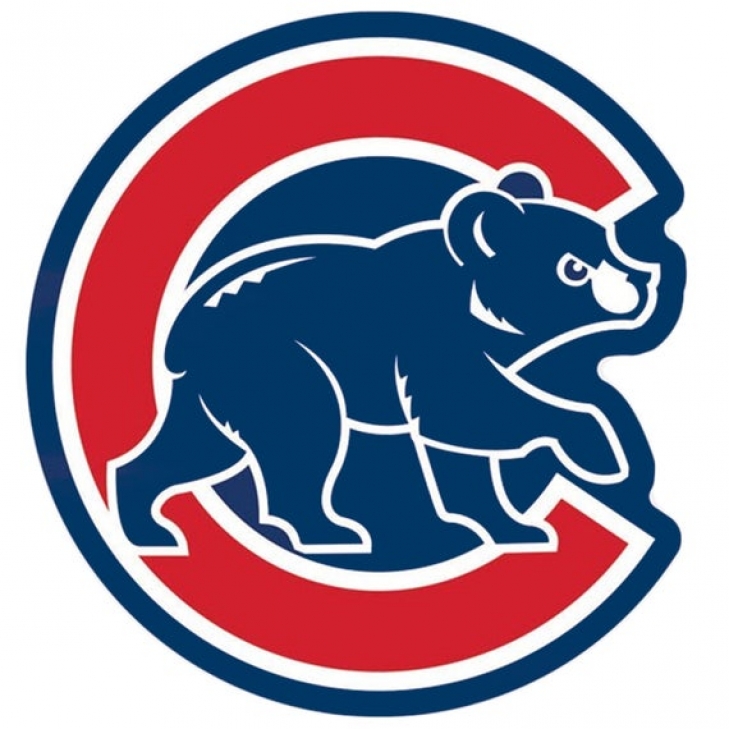 Yes, we know that this is taking a while!
As many of you know, we here at Notinhalloffame.com are slowly generating the 50 of each major North American sports team. We have a new one to unveil today, that of the Chicago Cubs.
When it comes to iconic sports teams in North America, few can come close to the Chicago Cubs.
The Cubs first came into existence in 1870 as the Chicago White Stockings would join the National League in 1876. Before 1900, Chicago was one of the most successful teams. Led by Cap Anson, Chicago would win the National League Pennant in 1876, 1880, 1881, 1882, 1885 & 1886. They would go through a couple of name changes to the Colts, Orphans and would officially adopt the name of the Cubs in 1903.
The Cubs did well in the first decade of the 1900s where with stars like Joe Tinker, Johnny Evers, Frank Chance, and Three Finger Brown and would win the World Series in 1907 and 1908. That would begin the longest championship drought in sports.
You know the story. The alleged curse of the goat. Steve Bartman.
It would take until 2016 when they would win the World Series again, although they did win the National League Pennant multiple times between them (1910, 1918, 1929, 1932, 1935, 1938 & 1945). They also had Hall of Famers at that time, like Ernie Banks and Ryne Sandberg.
As of this writing, three World Series Championships is not very many for a team that has been around since the beginning, but again, how many organizations are as well-known as the Cubbies!
As for all of our top 50 players in baseball we look at the following:
1. Advanced Statistics.
2. Traditional statistics and how they finished in the National League.
3. Playoff accomplishments.
4. Their overall impact on the team and other intangibles not reflected in a stat sheet.
Remember, this is ONLY based on what a player does on that particular team and not what he accomplished elsewhere and also note that we have placed an increased importance on the first two categories.
This list is updated up until the end of the 2018-19 Season.
The complete list can be found here, but as always we announce our top five in this article. They are:
1. Cap Anson
2. Ernie Banks
4. Ron Santo
We will continue our adjustments on our existing lists and will continue developing our new lists.
Look for our All-Time Top 50 Oakland Athletics coming next!
As always we thank you for your support.