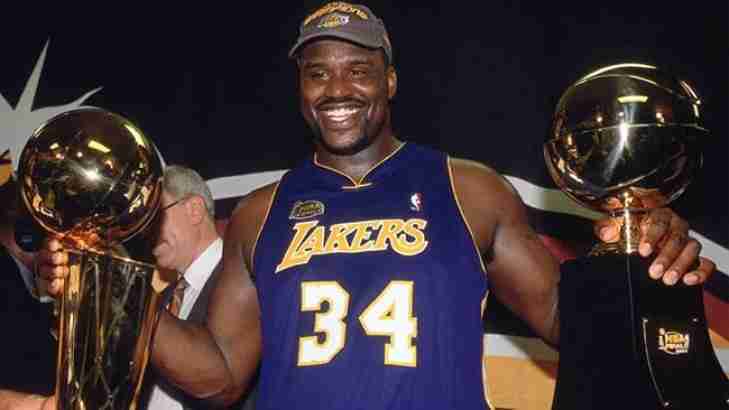 This could be huge.
NBA.com is reporting that the Naismith Basketball Hall of Fame is looking to reduce the years of eligibility following retirement from five years to four years, the main reason being that this will allow five calendar years to take place after a player retires to officially enter the Hall.
Should this move take place, heavyweight (literally) candidate Shaquille O'Neal will be able to enter the Hall a year earlier as he is currently eligible for the Hall in 2017. This would also include Yao Ming, which could make next year's class one for the ages as Allen Iverson is entering his first year of eligibility.
It is also expected that the direct entry ABA Selection Committee will be dropped, thus rendering anyone with ABA play on their resume to have to gain entry via the main road, the North American Committee, which nominates and inducts players, coaches or contributors from the North American professional, collegiate and high school game.
Once all of this becomes official, we will immediately begin work on revising our Basketball list to reflect the changes.