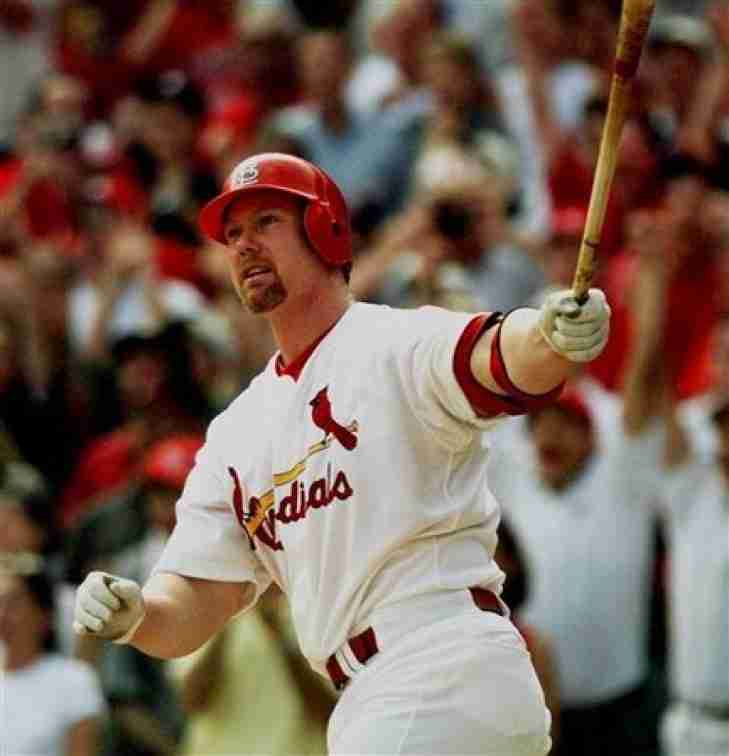 The Baseball Hall of Fame has officially debuted the "Today's Game Ballot", which focuses on players/managers/executives from 1986-2016. This will now be on a four year rotation with Modern Baseball (1970-1987), Golden Days (1950-1969) and Early Baseball (1871-1949).
The Today's Game Ballot is designed to focus on more contemporary players, many of which have dropped off the ballot in recent years.
10 men have been chosen for this ballot:
Harold Baines:
Ranked #40 on Notinhalloffame.com
. Baines blasted 384 Home Runs and 1,628 RBIs over a career that was mostly spent as a Designated Hitter. Baines is known mostly for his work with the Chicago White Sox and is a six time All Star.
Albert Belle
:
Ranked #51 on Notinhalloffame.com

.
Belle finished in the top three in American League MVP voting three times and is a five time All Star and five time Silver Slugger. He was on the ballot for two years.
Will Clark:
Ranked #61 on Notinhalloffame.com

.
Clark is a six time All Star with four top five National League MVP finishes. He led the NL in bWAR in 1989 and won the NLCS MVP that same year.
Orel Hershiser
:
Ranked #79 on Notinhalloffamecom
. Hershiser would win the Cy Young, MVP and World Series in 1988. Three times he would lead the NL in bWAR for Pitchers.
Davey Johnson:
Managed the New York Mets to the 1986 World Series and has a 1,372-1,071 Record.
Mark McGwire
:
Ranked #15 on Notinhalloffame.com
. McGwire is a member of the 500 Home Run Club and is a 12 Time All Star.
Lou Piniella:
A Manager for 23 years with a record of 1,835-1,712 and a World Series win with the Cincinnati Reds in 1990.
John Schuerholz:
The First General Manager to win the World Series in both leagues, Kansas City in 1985 and Atlanta in 1995.
Bud Seilig:
The Commissioner of MLB from 1992 to 2015.
George Steinbrenner
: The infamous owner of the New York Yankees won seven World Series Titles.
The focus for many is on McGwire who just left the ballot after ten years and never finished above 25 percent on the ballot.
The 16 man Modern Baseball Committee will be meeting on December 5 on the winter meetings. To be inducted, a candidate require 75% of the vote.