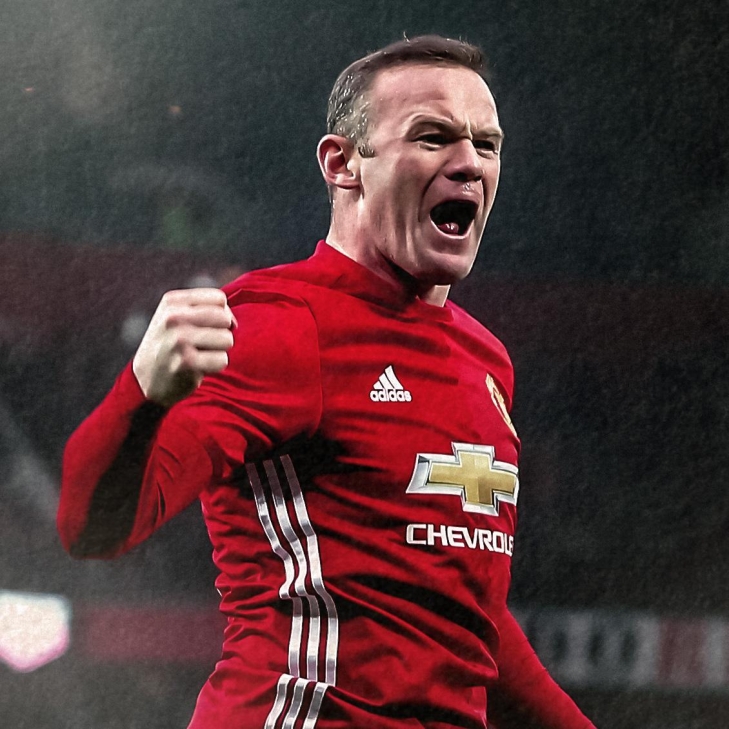 One of the newer Halls of Fame that is big in our circle comes from across the pond in England, the Premier League Hall of Fame, and today they announced two new members: Wayne Rooney and Patrick Vieira.
Rooney began his EPL career with Everton in 2002, before transferring to Manchester United two years later, where he became one of the squad's best players of all-time and all-time leading scorer. He did it all for Man U, leading them to Premier League Championships five times (2007, 2008, 2009, 2011 & 2013), the FA Cup (2016), the UEFA Championships League (2008), FIFA Club World Cu (2008) and the Europa Championship (2017). Rooney scored 208 Goals for Manchester United and is second all-time in EPL history.
From France, Vieira joined Arsenal in 1996, where the Midfielder played nine seasons. He anchored the Gunners to three League titles, including the undefeated 2003-04 Season, and amassed 29 Goals in 279 Games.
Rooney and Vieira bring the total of Premier League Hall of Fame inductees to ten.
We here at Notinhalloffame.com would like to congratulate the two newest members of the Premier League Hall of Fame.