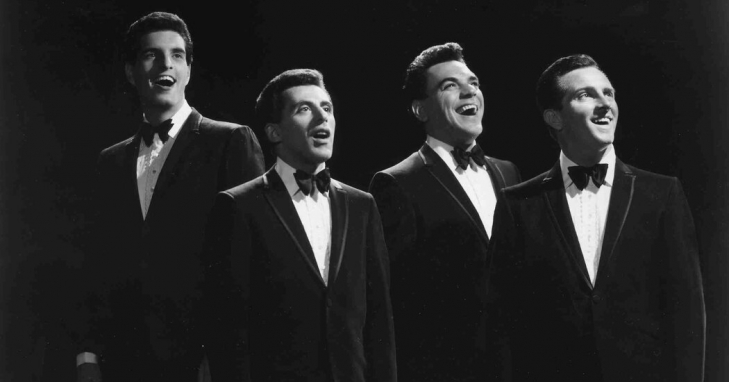 Tommy DeVito, former member of the legendary singing group, the Four Seasons, passes away today at the age of 92. He had been hospitalized recently after contracting COVID-19.
DeVito began singing with Frankie Valli in 1954 and along with Bob Gaudio and Nick Messi, the Four Seasons were officially formed in 1960. They were signed to a major label and they would become one of the most successful American groups in the 1960s. The lead guitarist and backup singer was part of #1 Hits like "Sherry", "Big Girls Don't Cry" and Walk Like a Man". He left the group in 1970.
As a member of the Four Seasons, DeVito was inducted into the Rock and Roll Hall of Fame in 1990 and the Vocal Hall of Fame in 1999.
We here at Notinhalloffame.com would like to extend our condolences to the friends, fans and family of Tommy DeVito.