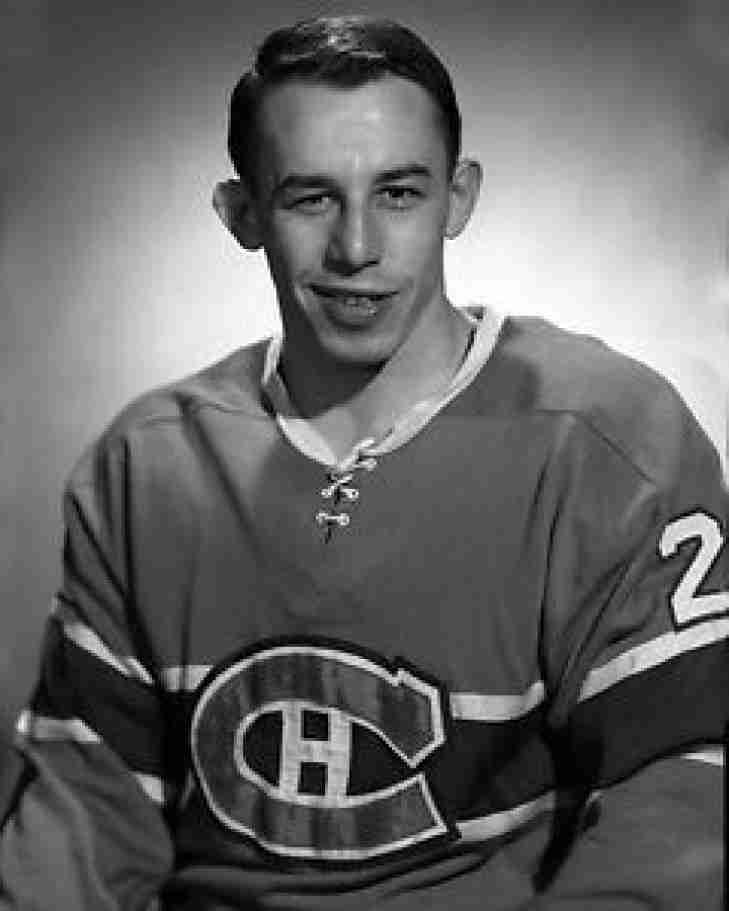 It was announced this weekend that former five time Stanley Cup Champion, Jimmy Roberts passed away from a long battle with cancer at the age of 75.
Roberts would first join the Habs in the 1963/64 season and in the following two seasons would help Montreal win two Stanley Cups. The Torontonian would be taken by the St, Louis Blues in the 1967 Expansion Draft, but he would return to the big dance helping the expansion team make (though lose) the Stanley Cup Finals in the franchise's first three years of existence.
The defenceman would be traded back to the Montreal Canadians and would again help the team to win three more Stanley Cups in 1973, 1975 and 1976. He would score 320 Points in total during his NHL career.
We here at Notinhalloffame.com would like to extend our condolences to the friends and family of Jimmy Roberts at this time.