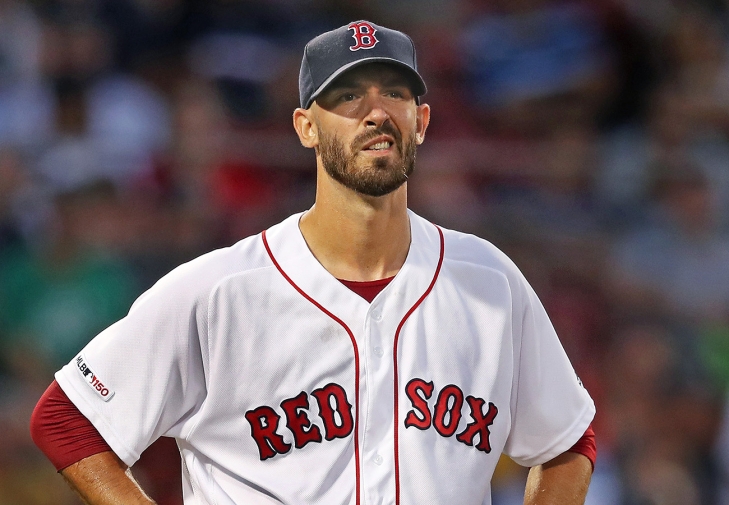 Rick Porcello began his career in the Majors with the Detroit Tigers in 2009, winning a spot in the starting rotation. The right-hander proved competent, drawing groundball outs mostly off his two-seam fastball, and over his six seasons in Motown, he had a winning record of 76 and 63. The Tigers traded Porcello to Boston before the 2015 Season, and initially, it looked like the Red Sox regretted pursuing the Pitcher.
Porcello had a poor 2015 and missed the last two months due to injury, but he followed his worst year with his best. He led the AL in 2016 in Wins (21) and SO/BB (5.91), and he won both the Cy Young and Comeback Player of the Year. Porcello settled back to the mid-level Pitcher he was in Detroit over the next two years for the BoSox, and he concluded his career with a final season with the New York Mets in 2020.
Porcello had a record of 150-125 with 1,561 Strikeouts.