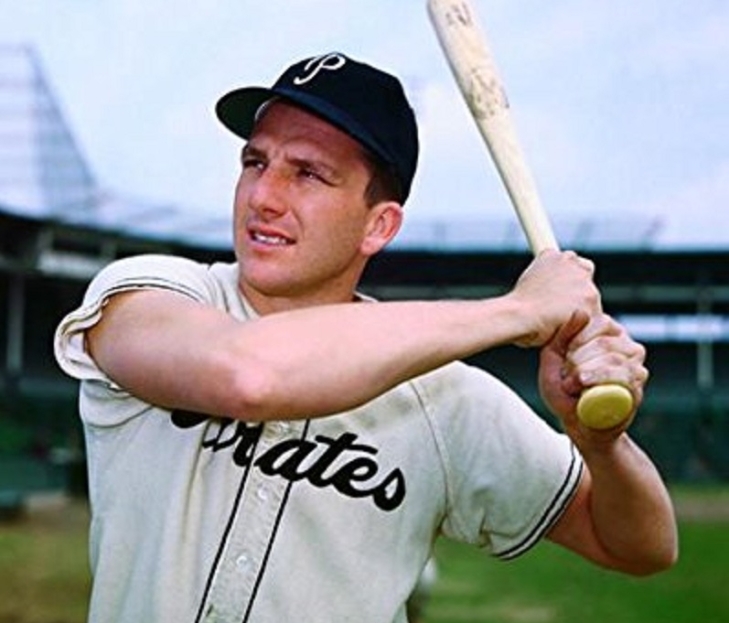 Of all of the phenomenal Home Run hitters that the game of Baseball has seen, only one of them led their league in going deep seven times in a row. That man is Ralph Kiner.
Kiner won his first Home Run crown as a rookie in 1946, albeit with only 23, but he also led the NL in Strikeouts (109) and had a Slugging Percentage of .430, which is not exactly a number befit for a Home Run titlist. As weird as it is to say, the numbers of the 1946 National League HR winner were an aberration and not a pattern.
Kiner won the HR crown with numbers over at least 40 in the next five wins, with two of them exceeding the magical 50 plateaux. The Leftfielder brought his Strikeouts down and increased his free passes, with three .400 OBP years and a league-lead in 1951 (.452). Kiner also won three Slugging Titles, three OPS Titles, led the NL in Walks three times, and from 1947 to 1951, and he finished in the top ten in MVP votes.
As good as Kiner was, the rest of the team was average or mediocre. Only once during the Kiner's time in Pittsburgh did they have a winning record, and for the most part, they were basement dwellers. There were salary disputes between Kiner and Pirates GM Branch Rickey, who allegedly told Kiner, "We finished last with you; we can finish last without you." Whether or not that was true, Rickey traded Kiner in a ten-player trade to the Cubs, though Kiner's career fell off quickly due to back problems, and he was out of baseball after 1955.
With the Pirates, Kiner smacked 301 Home Runs, 801 RBIs and had a Slash Line of .280/.405/.567.
Kiner would become a very successful broadcaster, and in 1975, on his 13th year on the ballot, he entered the Baseball Hall of Fame. The team would also retire his number 4 in 1987.