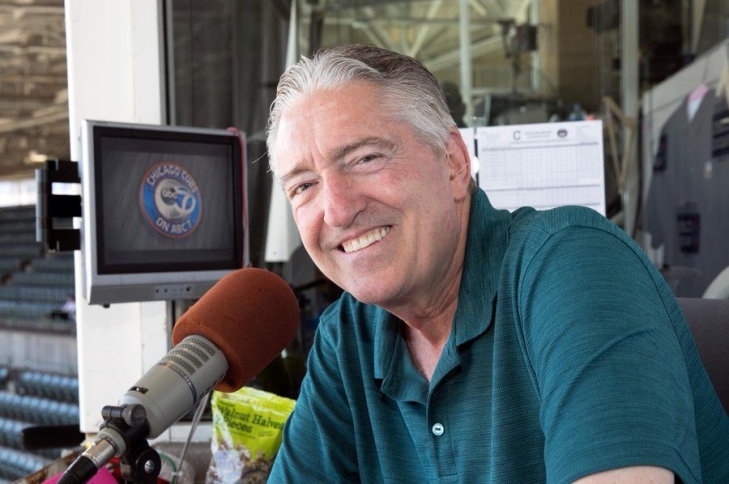 The Hall of Fame season continues, as Pat Hughes, became the 47th recipient of the Ford C. Frick Award, which is given annually for excellence in broadcasting.
Hughes began doing Cubs radio in 1996, and has been the voice for nine playoff teams. He beat out Dave Campbell, Joe Castiglione, Gary Cohen, Jacques Doucet, Tom Hamilton, Jerry Howarth, Ernie Johnson Sr., Duane Kuiper and Steve Stone, when the 15-member Committee chose him.
Comprising the committee was Marty Brennaman, Bob Costas, David J. Halbertsam, Ken Harrelson, Barry Horn, Jaime Jarrin, Tony Kubek, Denny Matthews, Tim McCarver, Al Michaels, Eric Nadel, Curt Smith, Bob Uecker and Dave Van Horne.
We here at Notinhalloffame.com would like to congratulate Pat Hughes for this impending honor.