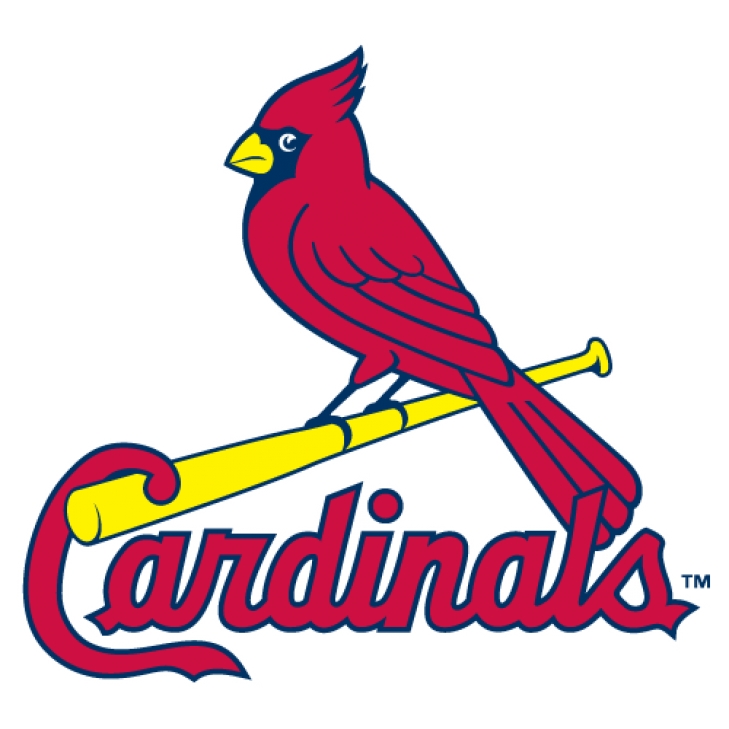 We here at Notinhalloffame.com have been (slowly) working on the Top 50 of every major franchise in the NBA, NFL, NHL and MLB. As such it is significant news to us that the St. Louis Cardinals have announced their franchise Hall of Fame Class of 2019.
The new inductees are:
Jason Isringhausen: Isringhausen joined St. Louis in 2001 after being named an All-Star in Oakland. He would remain a closer with the Redbirds and in 2004 would lead the National League in Saves in 2004. The following year he would be named to his second All-Star Game (his second as a Cardinal) and he played there until the end of the 2008 season.
Scott Rolen: The Third Baseman was a four-time All-Star as a St. Louis Cardinal where he was a three-time Gold Glove recipient. Rolen was an integral part of the Cardinals' 2006 World Series Championship and the fringe Baseball Hall of Famer had 111 Home Runs with a Slash Line of .286/.370/.510 as a Cardinal.
Mort Cooper: Cooper was chosen by the special Red Ribbon Committee and he was with the Cardinals from 1938 to 1945 where he was a two-time All Star and led the National League in Wins in both of those campaigns. Cooper also won the ERA Title in 1942 and was named the league MVP. He helped St. Louis win the 1942 and 1944 World Series.
The other nominees in the fan ballot included Keith Hernandez, Matt Morris, Edgar Renteria and John Tudor.
The St. Louis Cardinals began their Hall of Fame in 2014 and it has quickly become one of the most important franchise halls in the "Big 4" sports.
The induction will take place on August 24.
We here at Notinhalloffame.com would like to congratulate the latest members of the St. Louis Cardinals Hall of Fame Class of 2019.