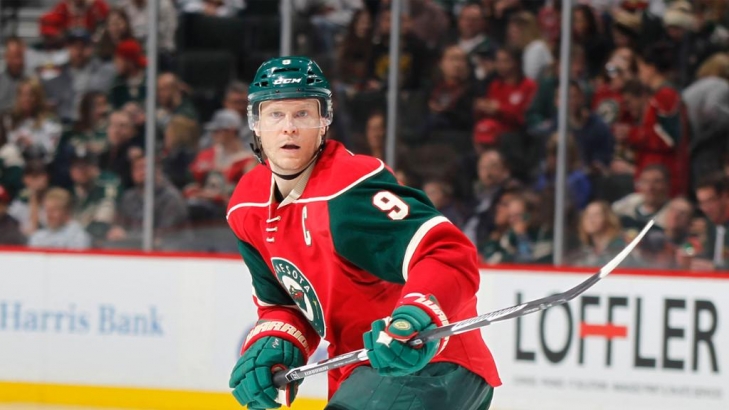 From Finland, Center, Mikko Koivu played 16 years in the NHL, all but seven Games of with were with the Minnesota Wild.
Over his career, Koivu scored 711 Points (709 in Minnesota), and had a three-year stretch (2008-09 to 2010-11) where he had at least 62 Points. A solid playmaker, Koivu was equally adept at the defensive side of the rink. Koivu enjoyed votes for the Frank J. Selke Award ten times, with four of them cracking the top ten in balloting. Koivu might not have been an All-Star, but his contributions to the Wild are undeniable.
Like we said with Jussi Jokinen, Koivu is not likely to get into the Hockey Hall of Fame, but he could be a fringe candidate for the IIHF. Koivu played in 77 Senior Games for Finland, winning medals at the Olympics, World Cup of Hockey and World Hockey Championships.