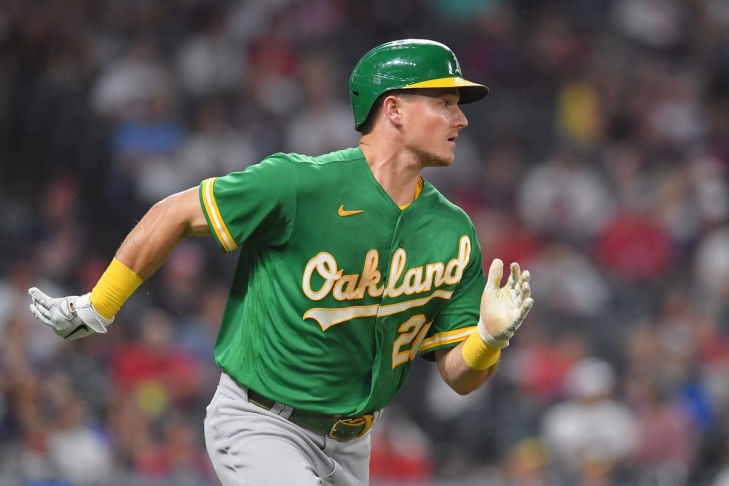 In the late 2010s' there is no doubt that the best defensive player at the "hot corner" was Matt Chapman.
A First Round Pick in 2014, Chapman was called up in June of 2017, and would hold the starting Third Base job until he was traded to Toronto in 2022. An All-Star in 2019, Chapman never had a great Batting Average (.243 with Oakland), but had solid power belting 111 Home Runs in 573 Games. Chapman finished in the top ten in MVP voting twice, won three Gold Gloves, two Platinum Gloves and was the Wilson Overall Defensive Player of the Year in 2018.
Had Chapman been only average at defense, he likely would not have made this list, but what he did with the leather was so impressive that his spot is well earned.