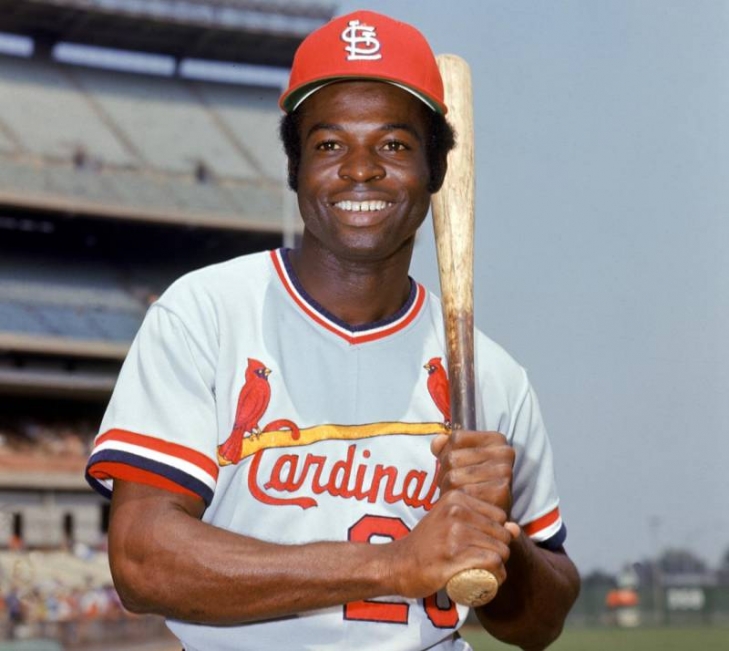 Just days after the passing of Hall of Fame Pitcher, Tom Seaver, another Cooperstown legend has passed away.
Former St. Louis Cardinals Outfielder, Lou Brock passed away at the age of 81. There was no specific cause of death, but it was reported that he was fighting numerous ailments.
Brock broke in with the Chicago Cubs in 1961 but was traded to the Cardinals during the 1964 season in a transaction that the Cubs would instantly regret.
The Outfielder went on fire for the rest of the season, and he would be the spark plug of the St. Louis machine that won the 1964 World Series. Winning another World Series in 1967, Brock led the National League in Runs Scored twice, and Stolen Bases on eight occasions. The speedster went to six All-Star Games, and was the runner-up for the 1974 NL MVP, in the year he stole a then record 118 Stolen Bases.
Brock retired as the all-time leader in Stolen Bases (938), which would later be broken by Rickey Henderson. He also accumulated 3,023 career Hits and 149 Home Runs. He was indicted into the Baseball Hall of Fame in 1985, which was his first year of eligibility.
We here at Notinhalloffame.com would like to extend our condolences to the friends, fans and family of Lou Brock.