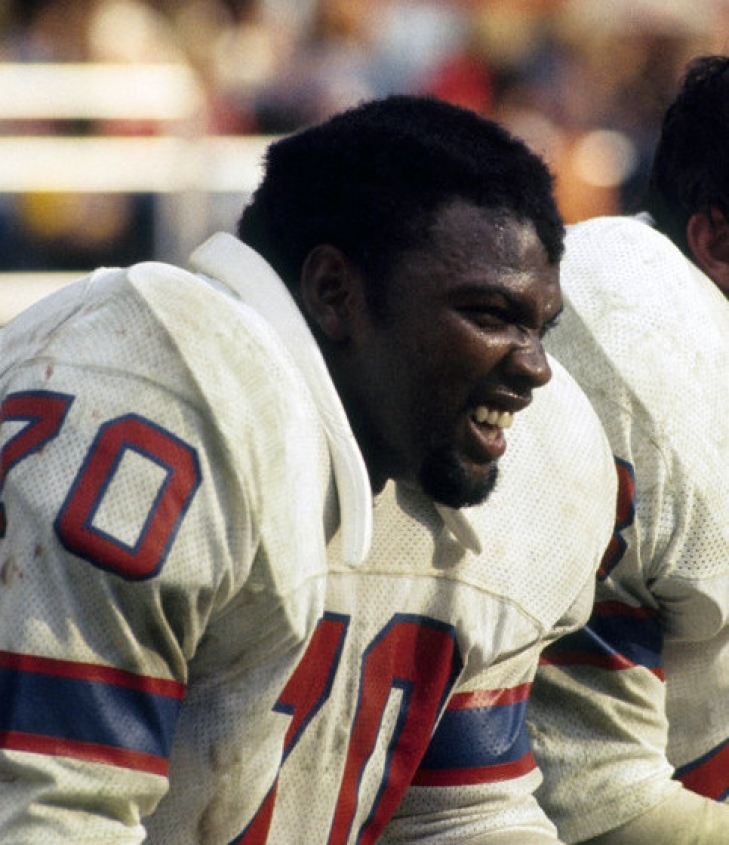 One of our favorite franchise Halls of Fame belongs to the New England Patriots, who not only have had a better past 20 years than any other NFL franchise but also celebrates their history better than most teams regardless of the sport. That institution has announced that former Offensive Lineman Leon Gray has been chosen for the New England Patriots Hall of Fame via their Senior Committee.
Drafted in the 3rd Round in 1973 by Miami, the Dolphins did not see much in their selection from Jackson State and he would be cut. The Patriots disagreed with that assessment and he was signed where he would become the team's starting Left Guard. Gray moved to Left Tackle the following season, which was a perfect fit for his skills. He would be named to the Pro Bowl in 1976 and 1978 with the latter seeing him earn First Team All-Pro honors. He would surprisingly be traded to the Houston Oilers the following season where he would go to three more Pro Bowls.
Gray will be inducted along with one more former player, which will be revealed next week.
We here at Notinhalloffame.com would like to congratulate Leon Gray for earning this prestigious honor.