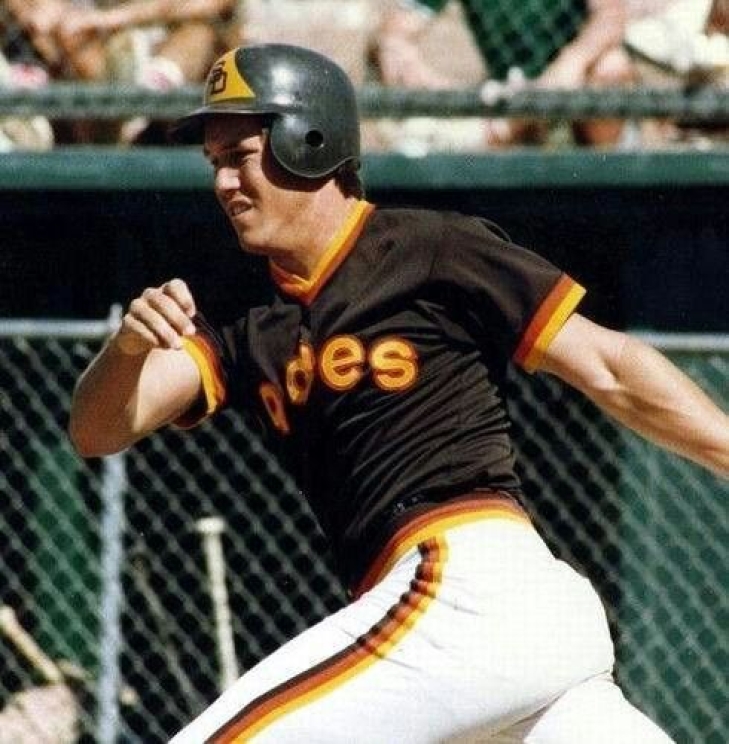 Kevin McReynolds began his career with the Padres, debuting in 1983, the same year he won the Pacific Coast League MVP.
From 1984 to 1986, McReynolds was a starting Outfielder for the San Diego, who was defensively excellent. He twice led the NL among Outfielder in Range Factor per Game and was the 1984 league leader in Total Zone Runs. Offensively, McReynolds had a low OBP, but his bat had pop, belting 65 Home Runs over his time in San Diego with an OPS of .790.
McReynolds was traded to the Mets after the 1986 Season, where he would later win a World Series Ring.